The News Log
This page contains all past news posts from the site.
---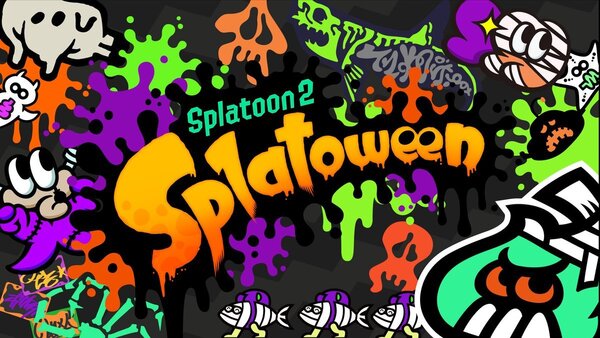 10/9/2020
SPLATFEST INKCOMING!!
The time has come to settle the score-- Team Trick, or Team Treat? Boot up your copy of Splatoon 2, choose your alliance, and get ready to duke it out from 3PM 10/30/20-2PM 11/1/20 (Pacific Time). This appears to be a rematch of the October 2018 Splatfest, which Team Treat won. Who do you plan to fight for? Tell me here!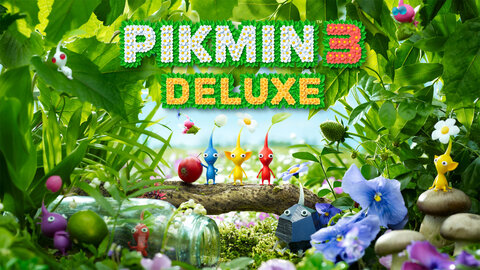 10/8/2020
The demo for Pikmin 3 Deluxe is available now! The full game will be released on October 30th. Beating the final boss in the demo will unlock special content in the full game!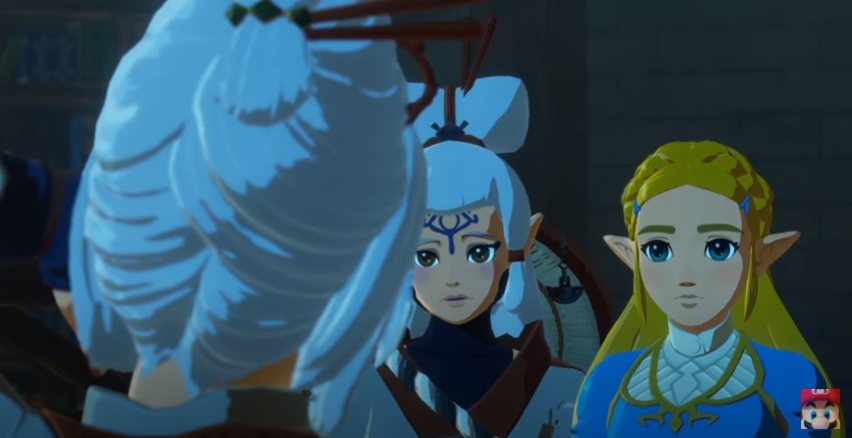 10/7/2020
Nintendo dropped a new trailer for the upcoming Hyrule Warriors: Age of Calamity game yesterday! It's very short, but introduces the Purah and Robbie of 100 years ago (and also shows off some more Impa-- count me in!). I can't wait to get mixed up in some Sheikahnigans.
Here's the trailer, for your viewing pleasure!








---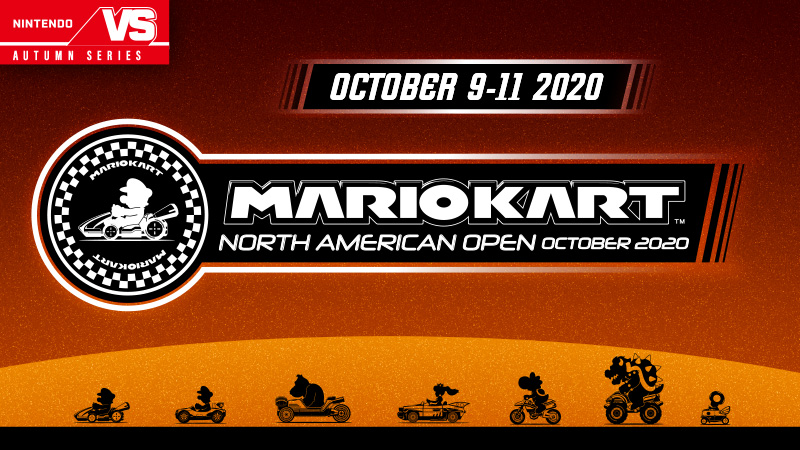 10/5/10
The Mario Kart 8 North American Open October tournament is coming up soon!
The tornaments are scheduled for October 9-11, and are open from 12PM-6PM Pacific Time.
To join the tornament, choose "Online Play" on the main menu of Mario Kart 8 Deluxe, and go to "Tournaments". Pick "Search by Code", and enter in the correct code for the day you're playing:
10/9/2020: 2939-8064-9003
10/10/2020: 4647-0559-9019
10/11/2020: 0754-0707-8955

---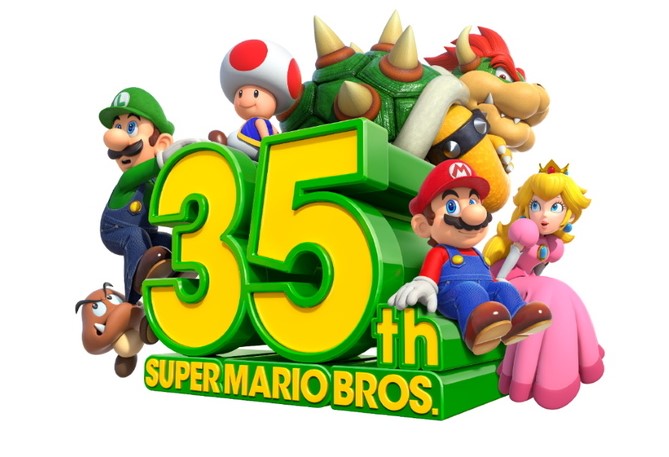 10/1/20
Super Mario Bros. 35 is out now for all Nintendo Online subscribers on the Switch eShop! Get to playing, because the game will only be available until March 31st, 2021. Why is it fated to be so short lived? No clue.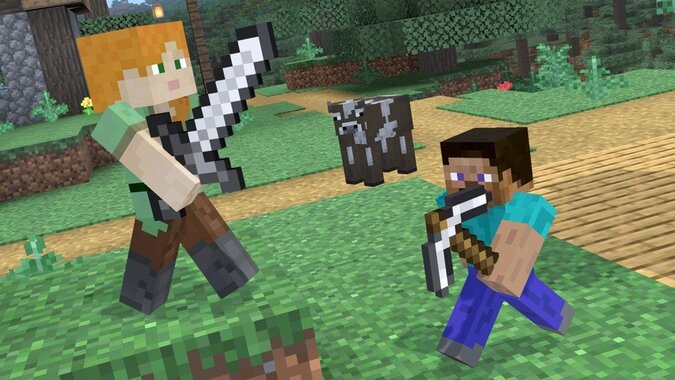 10/1/20
Steve Minecraft has been announced as the newest additon to Fighter Pack 2. Huh.


---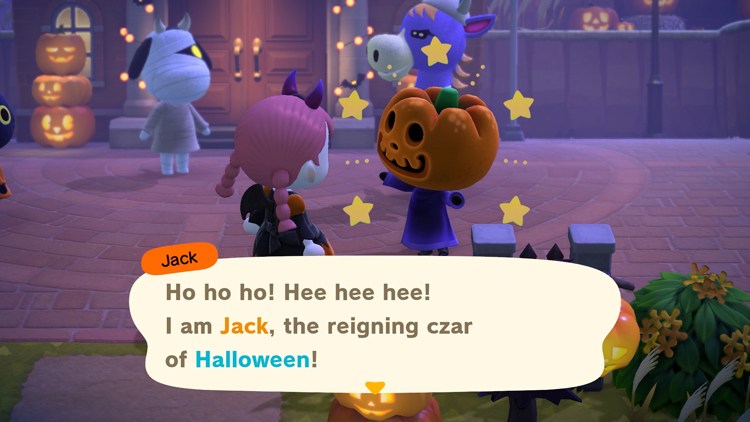 10/1/20
The Halloween Update for Animal Crossing: New Horizons is here!
Here's a video going over the new features.



The update added pumpkin farming, Halloween-themed skin and eye colors, new reactions, a Dream List, new ways to sort your item catalogue, among other addtions.
Have fun, you Animal Crossing freaks!
yes, i am aware of steve minecraft being in smash. i can't handle commenting on that
---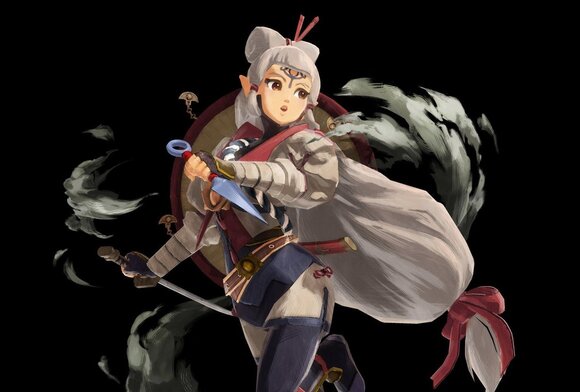 9/26/20
Nintendo has released a new trailer for Hyrule Warriors: Age of Calamity! The game comes out on November 20th, 2020... Only 2 months from now!!
Trailer:



As you can see, the game will probably be pretty gritty (storywise, at least). I mean, if you know anything about Breath of the Wild, you know how Age of Calamity will end.
Mipha and Daruk's voices are noticably different here from how they are in BotW. I wonder if they've been recast, or if it's simply due to Warriors' known tendency to be funky with voice direction.
That all being said, I'm pumped for this game! I'm especially excited to see more of young Impa- she's so cute!
---