Screenshots
This is a collection of screenshots I've taken on my 3DS and Switch. Feel free to use them, but credit me!

THIS PAGE CONTAINS SPOILERS!!

Click the titles/buttons to reveal images.

The Legend of Zelda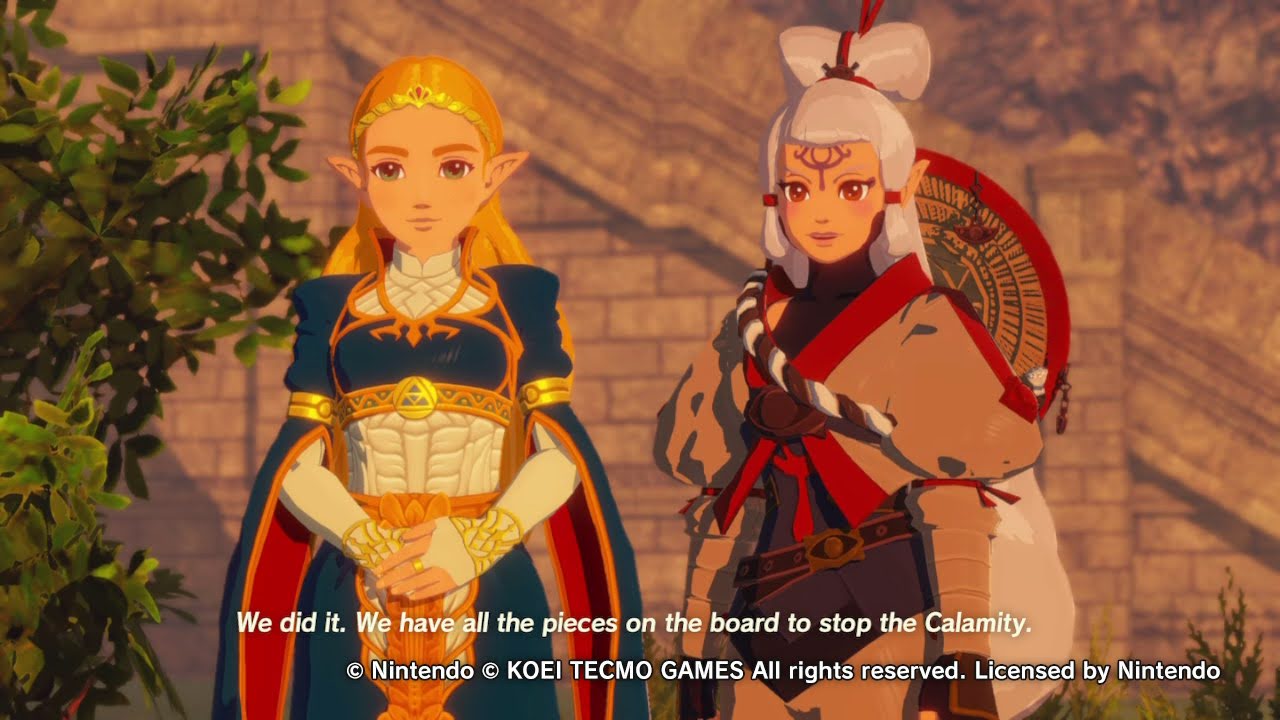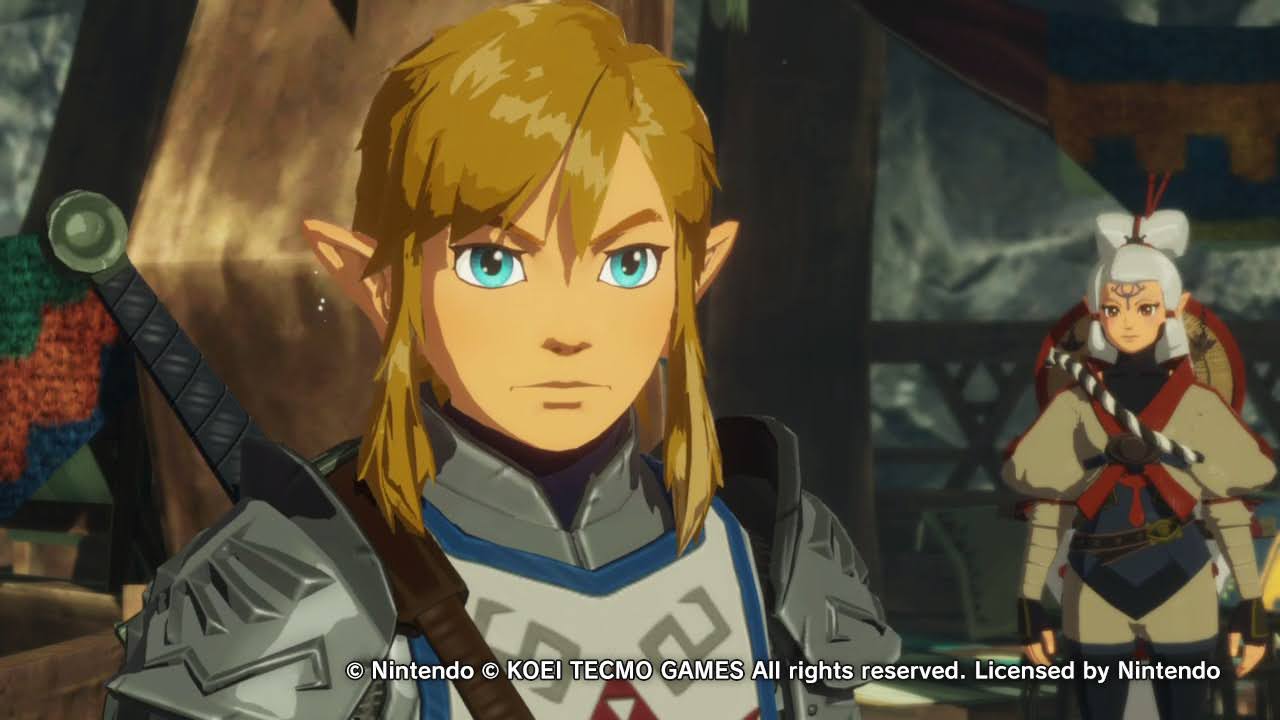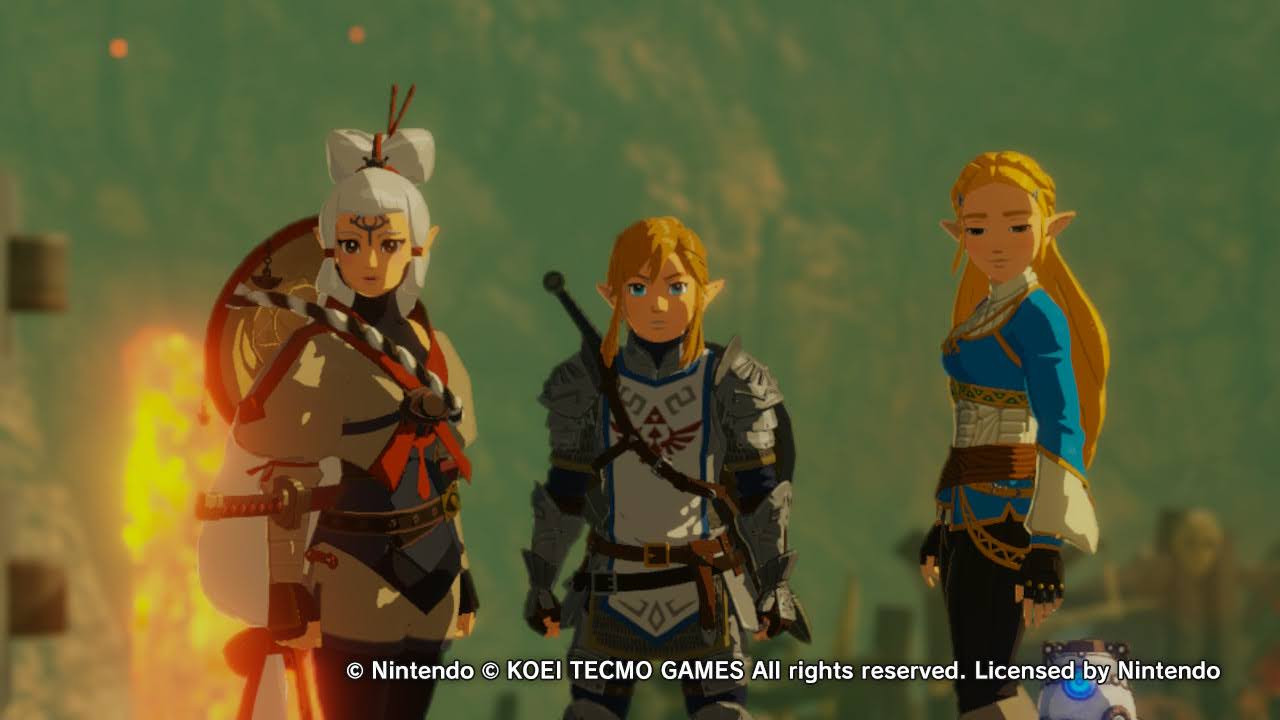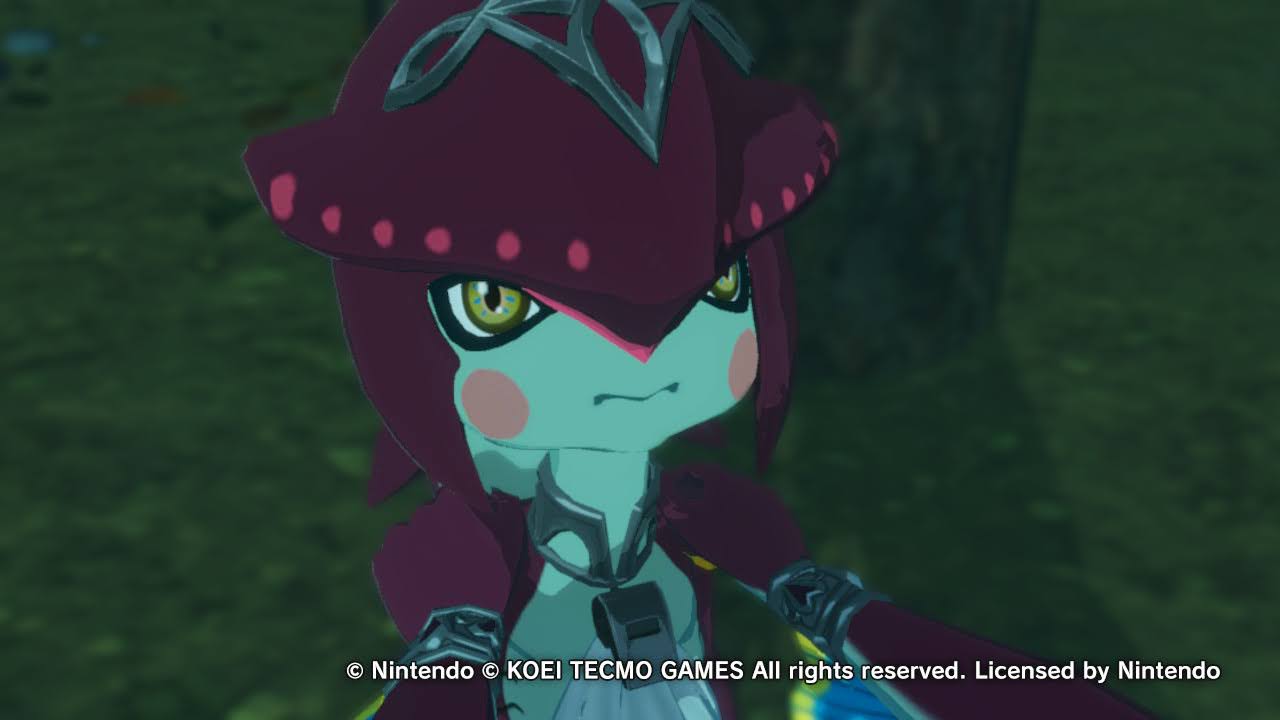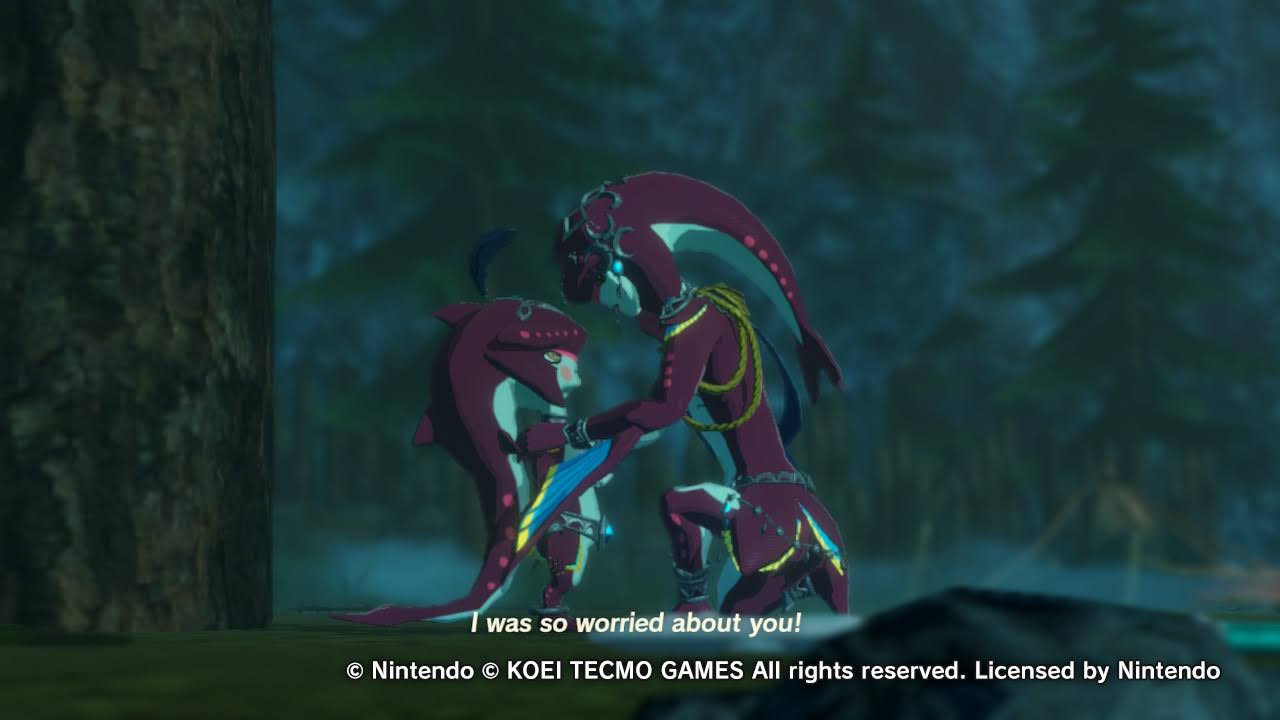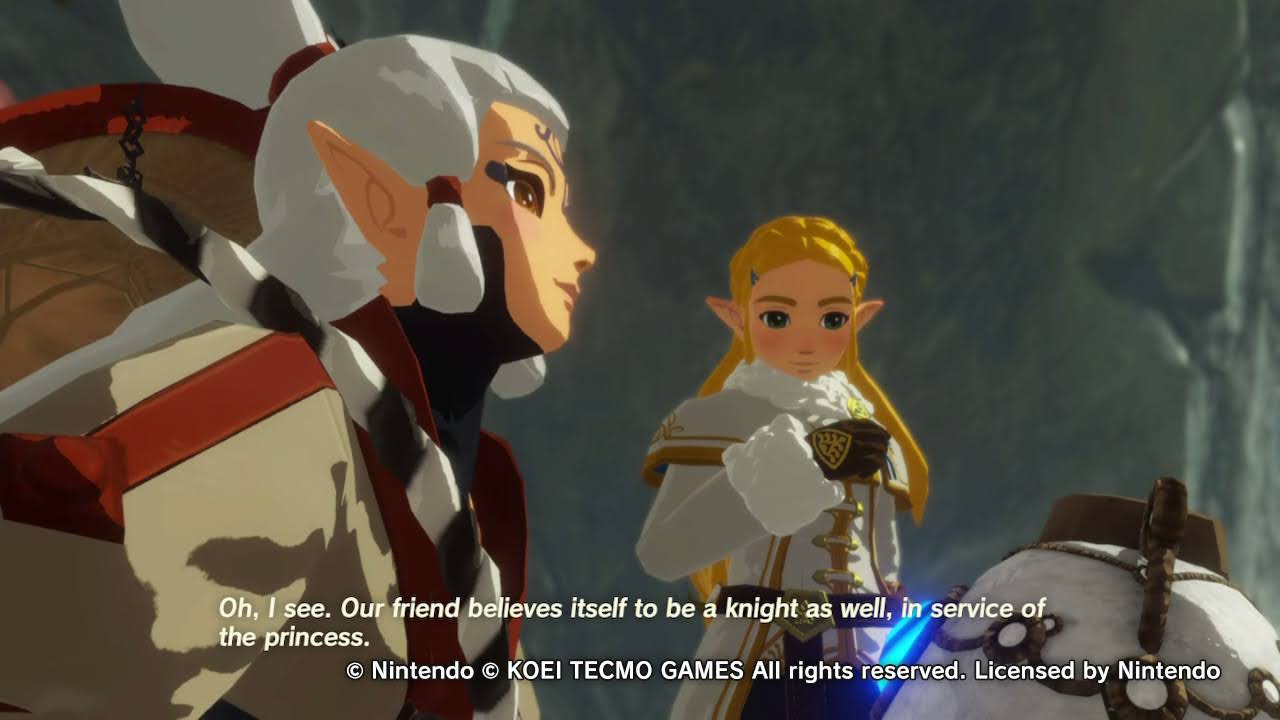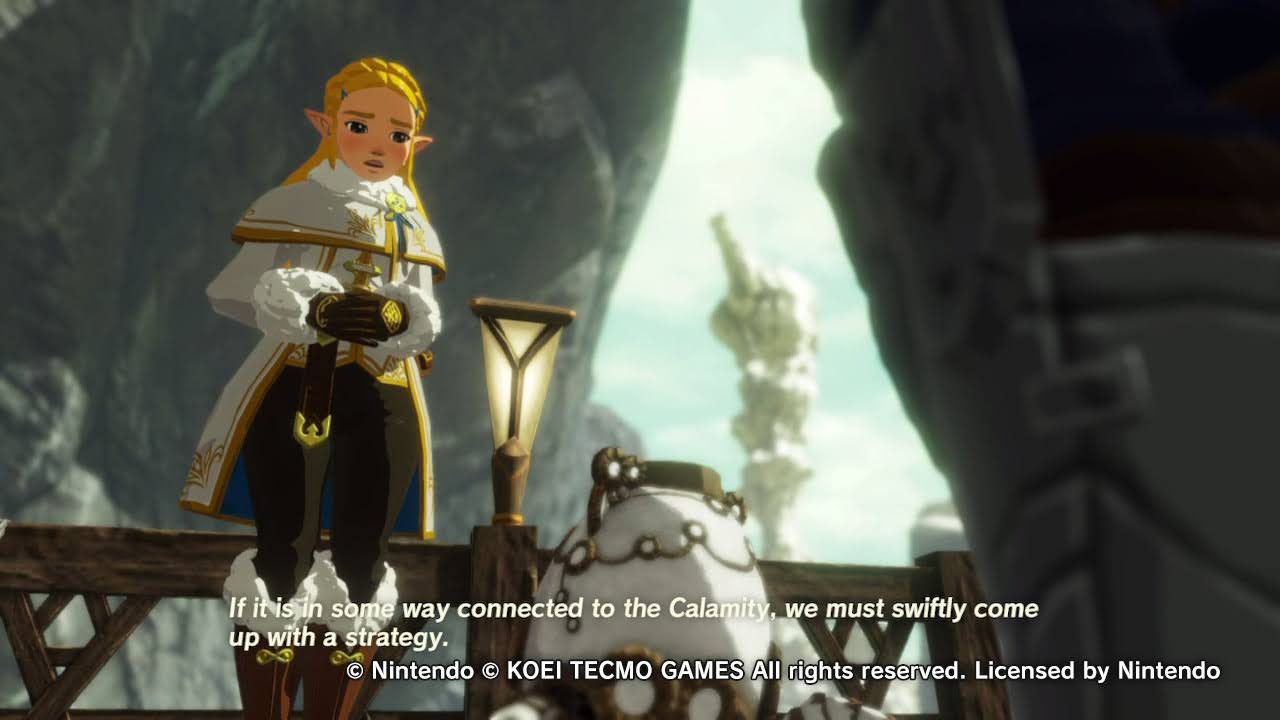 Splatoon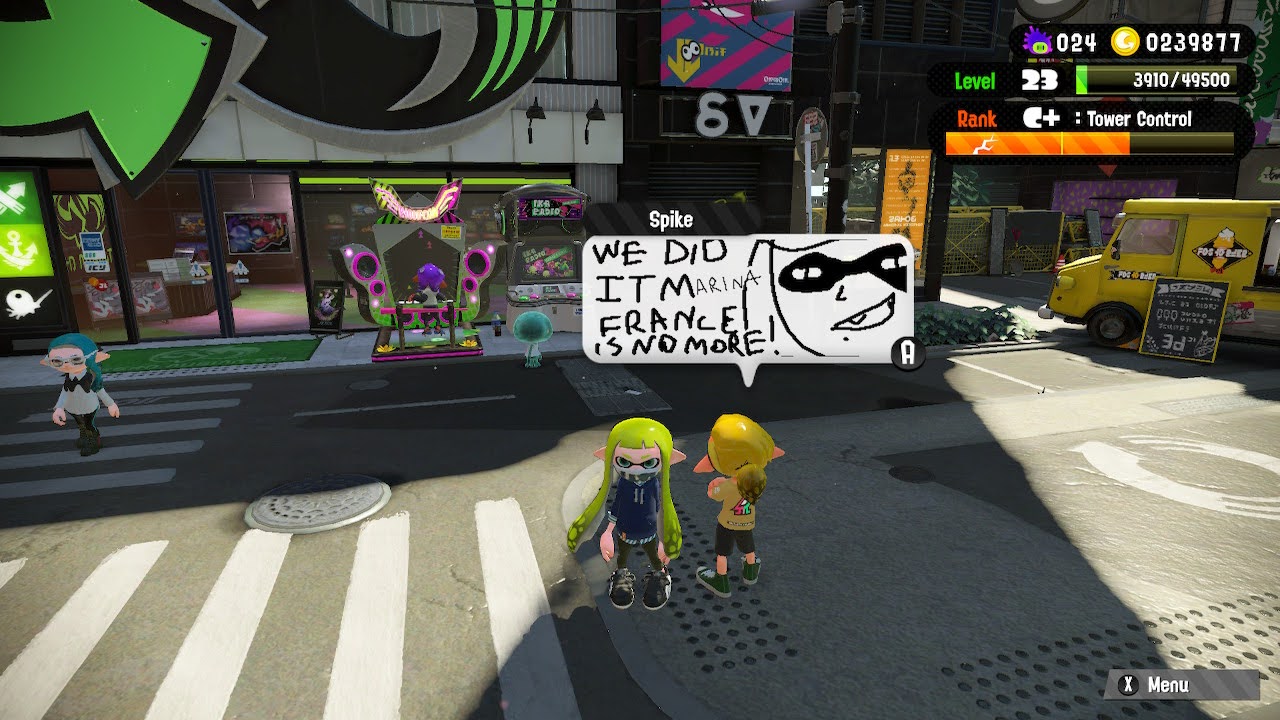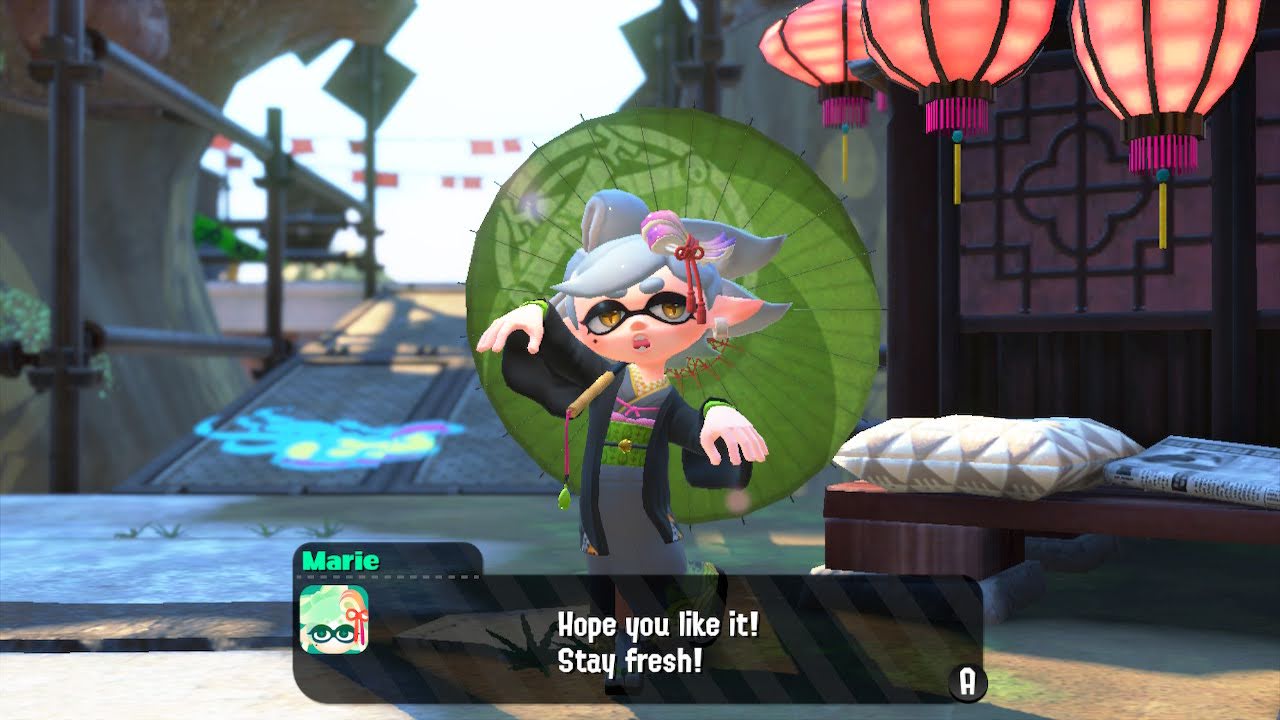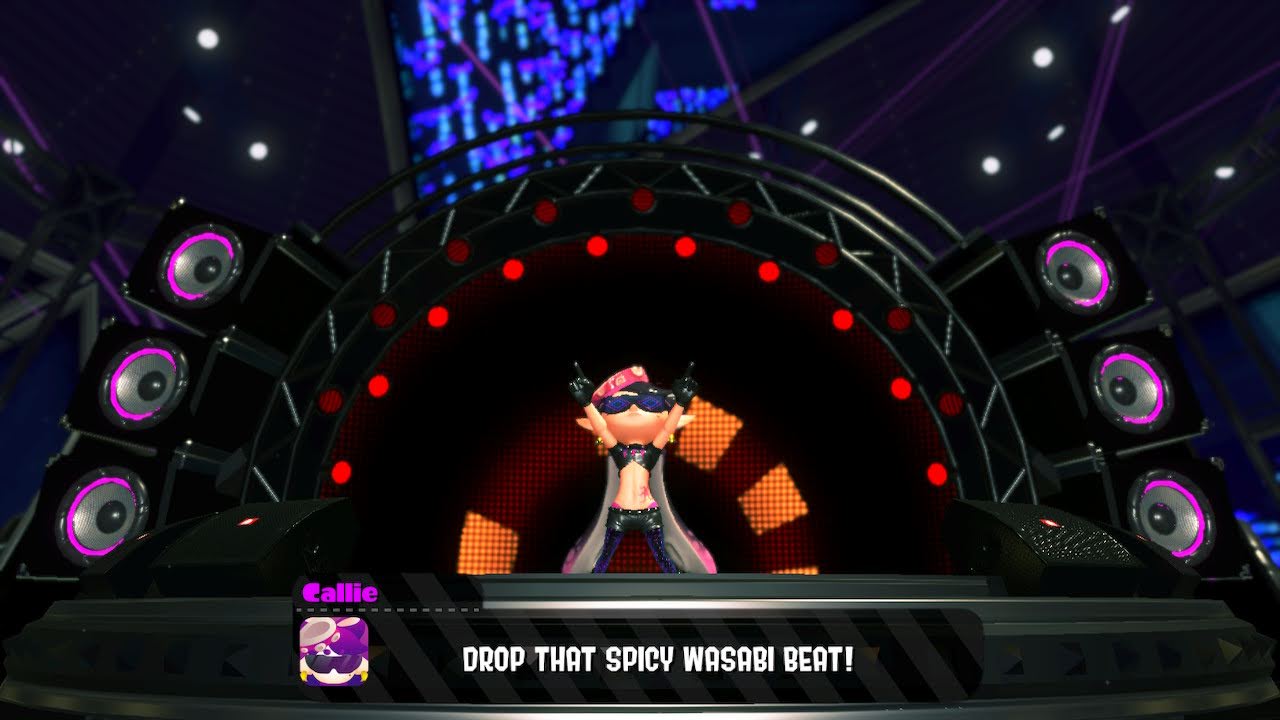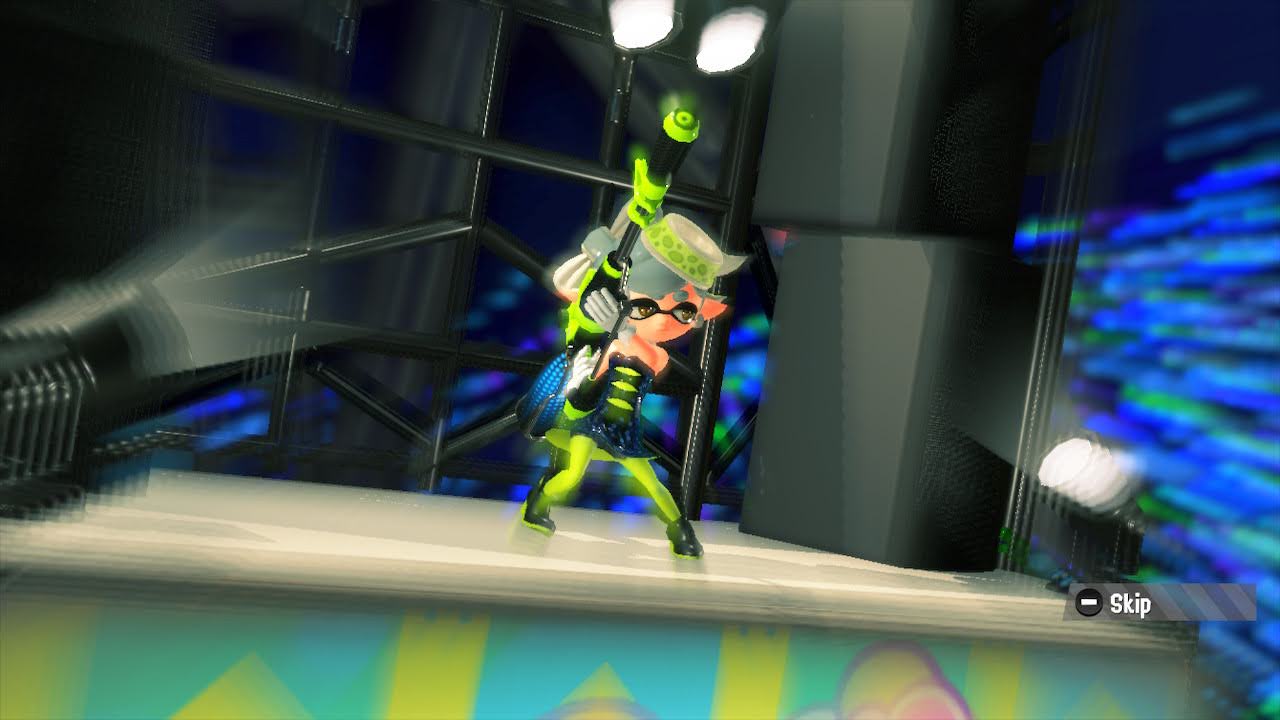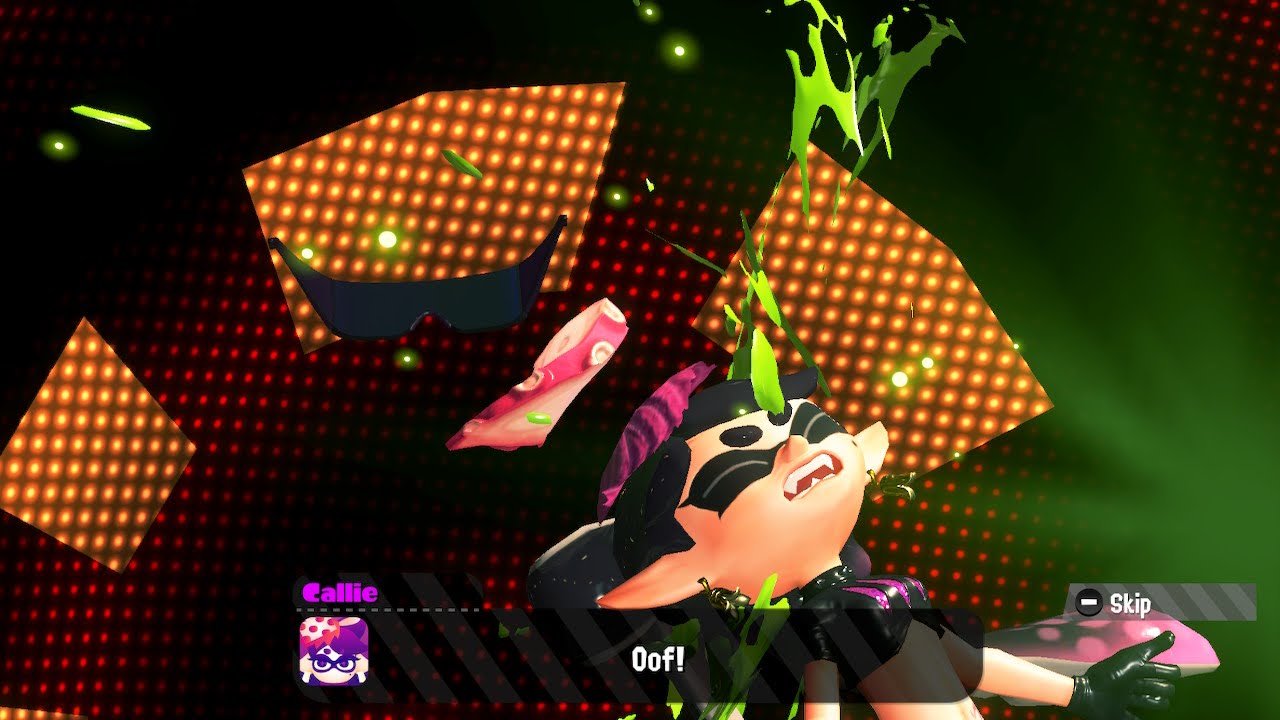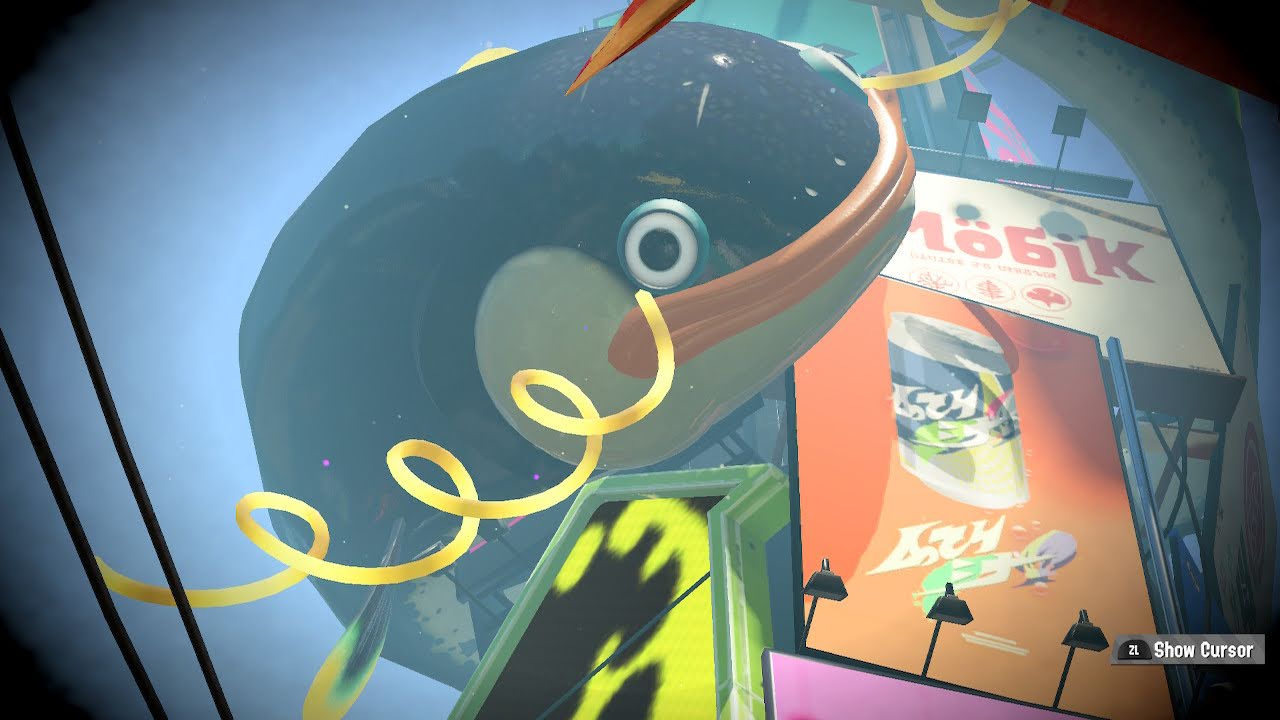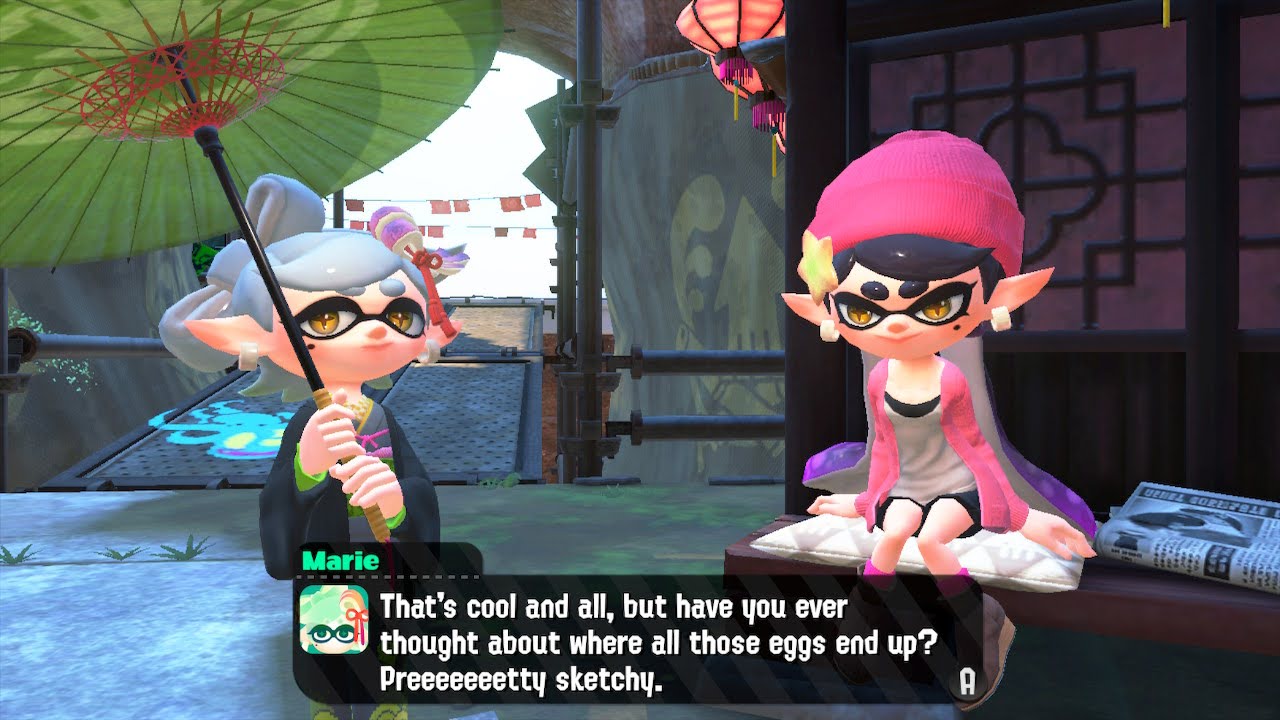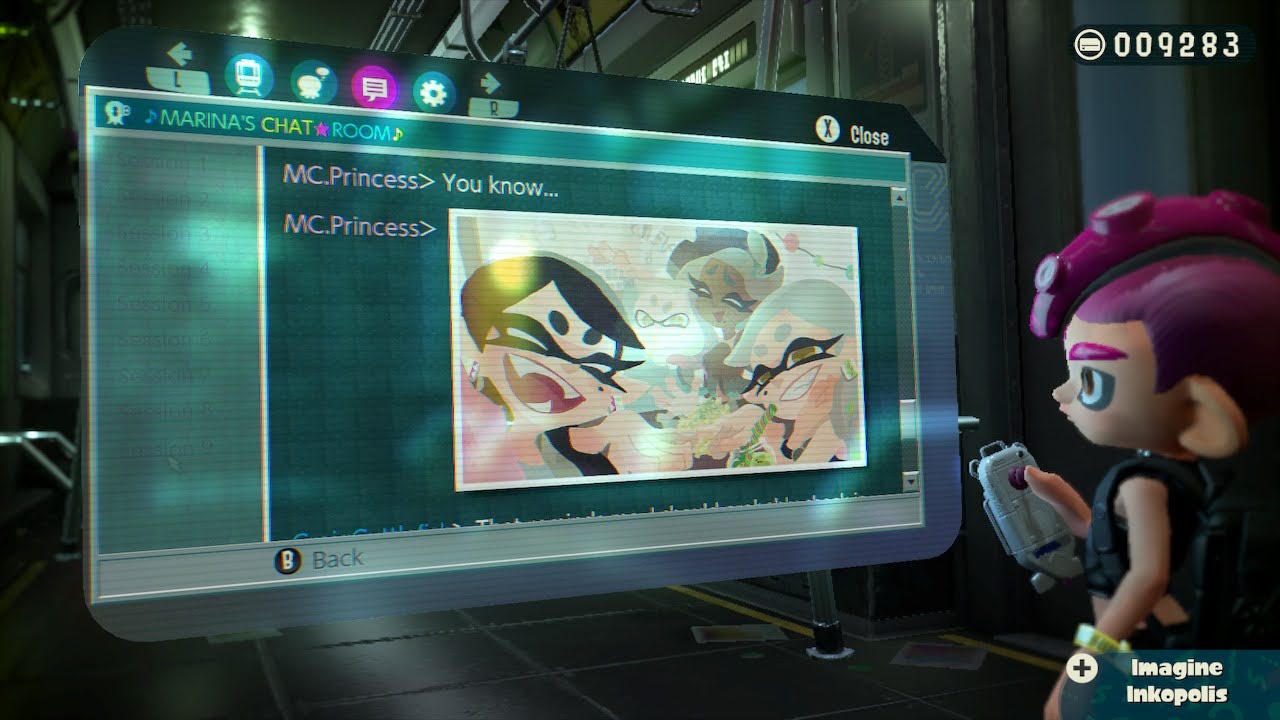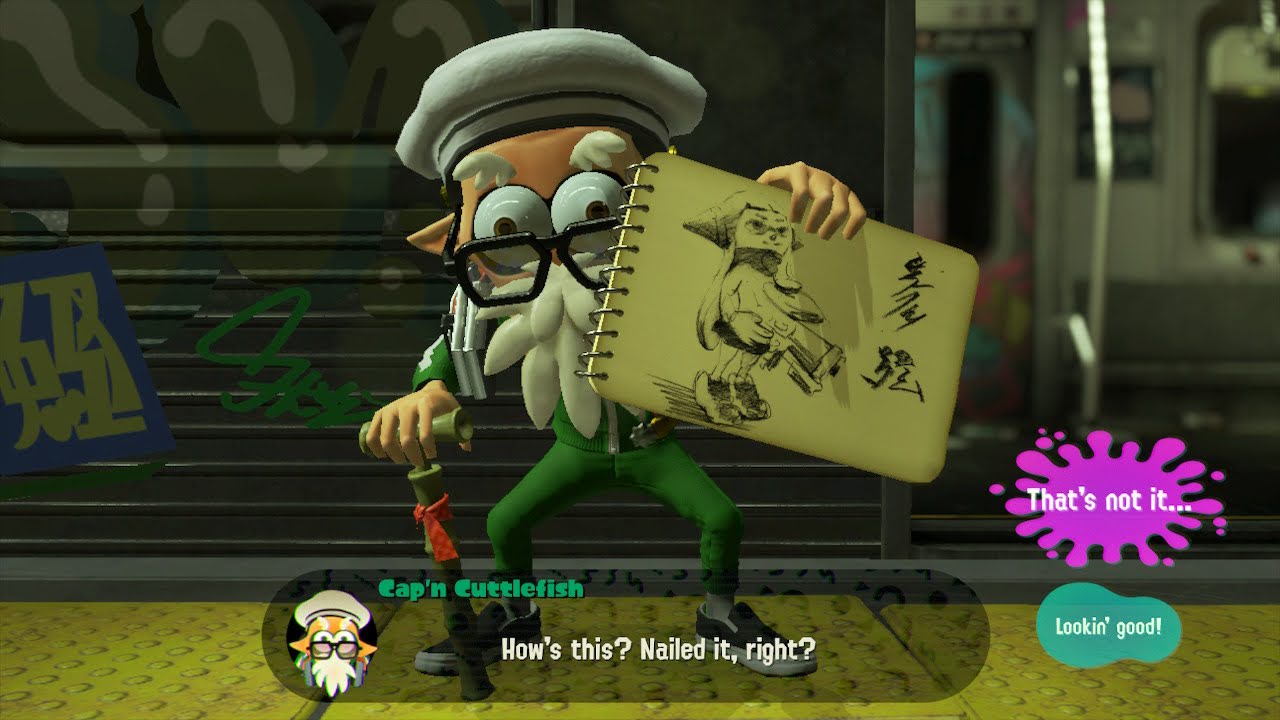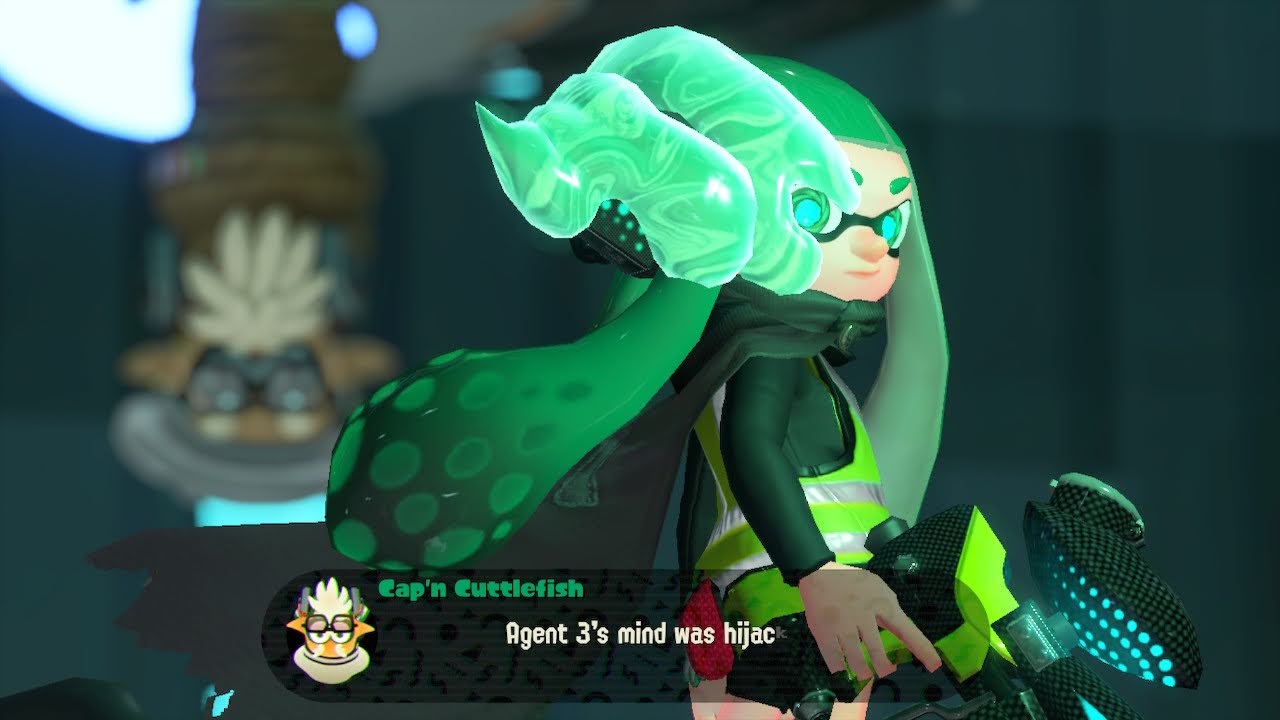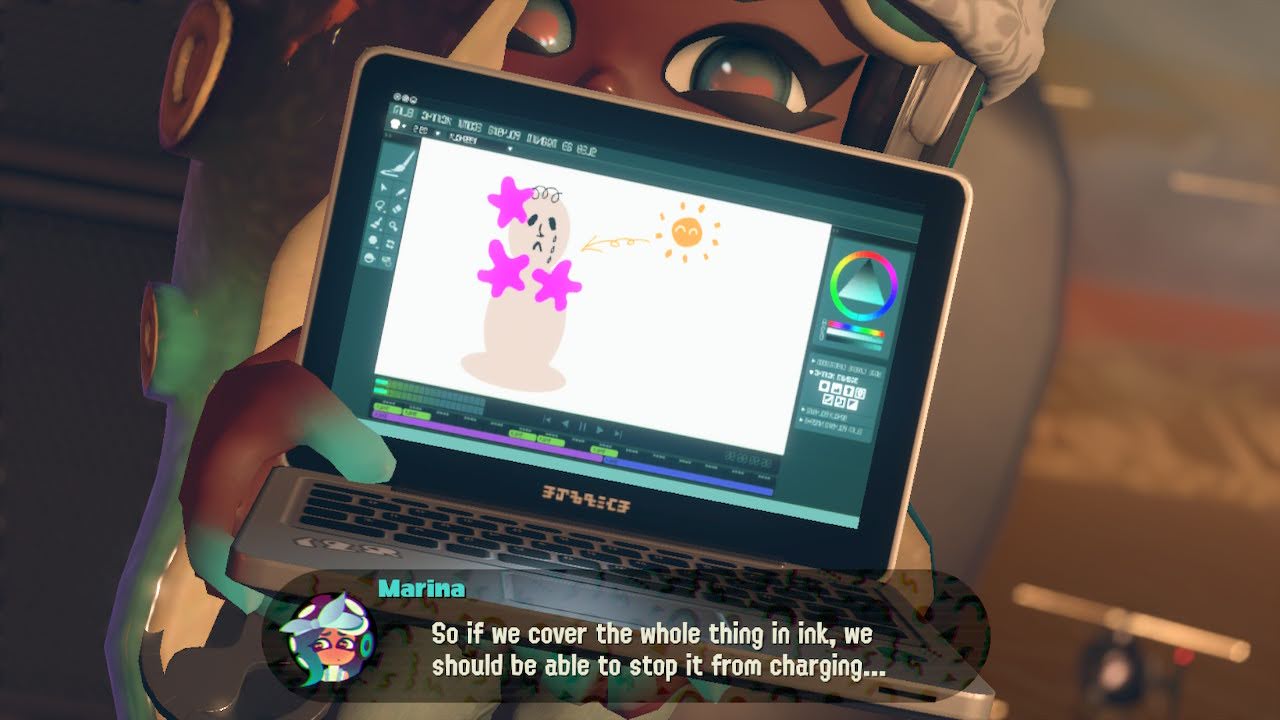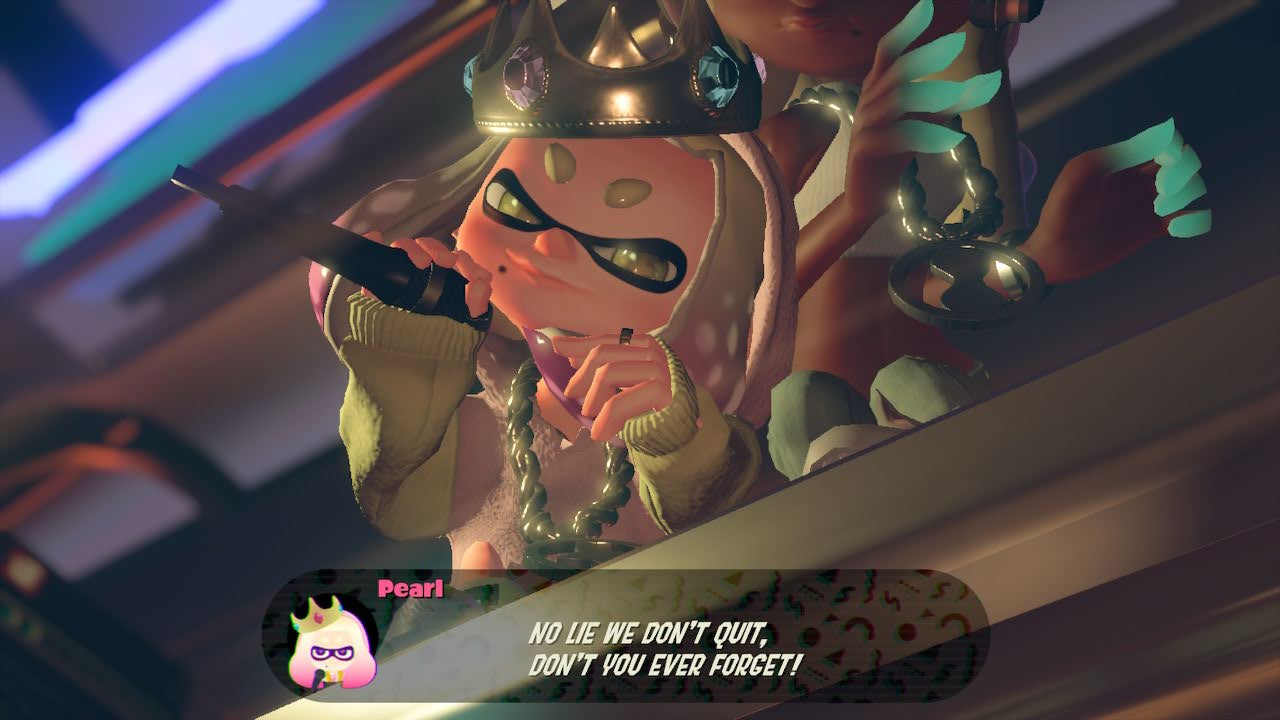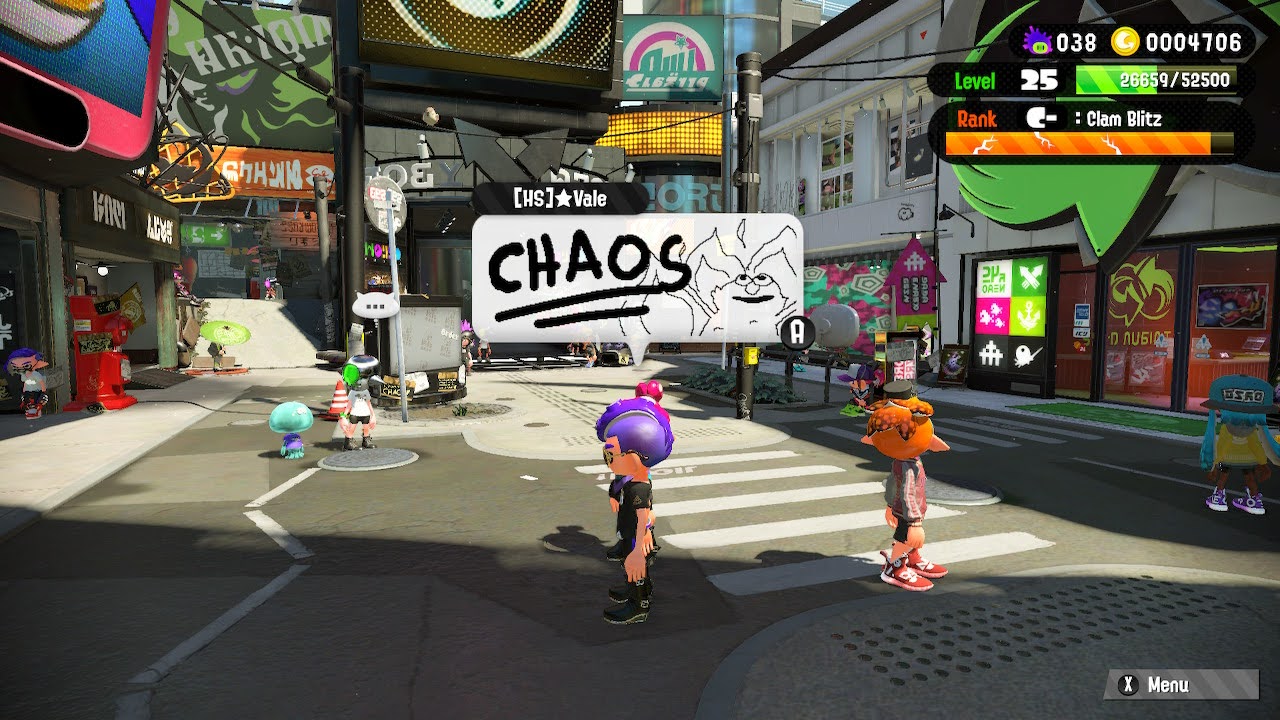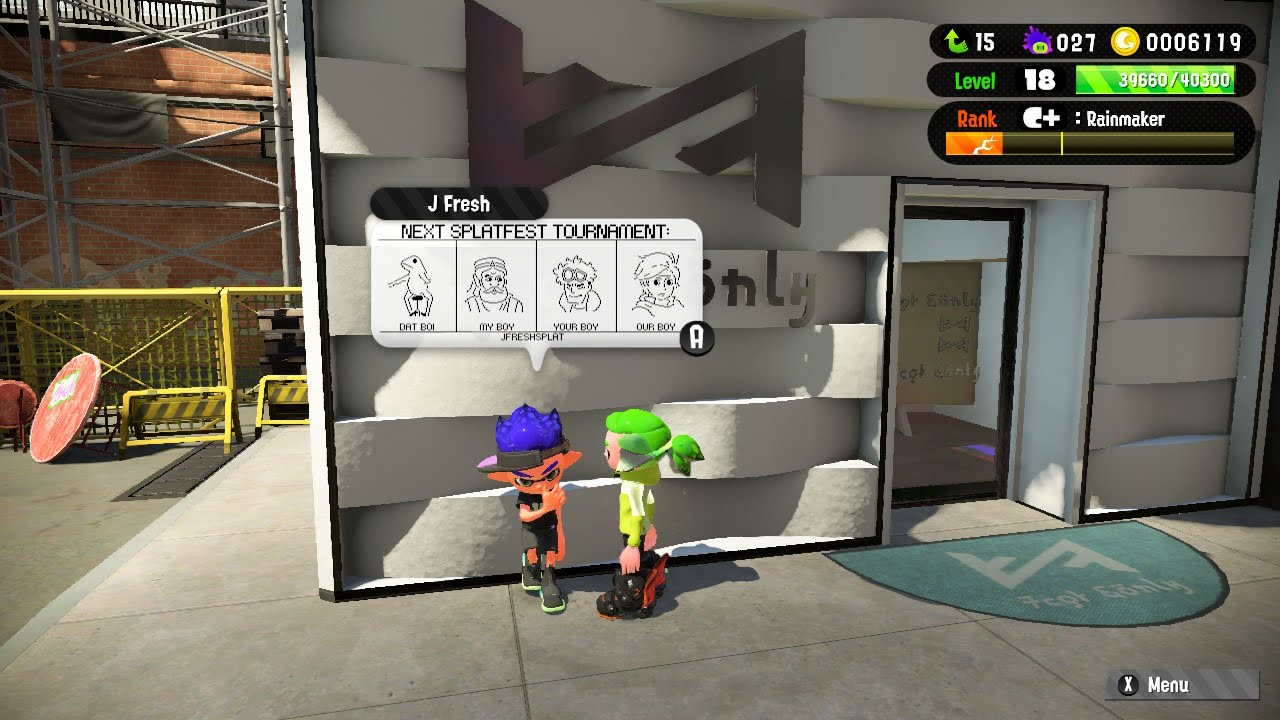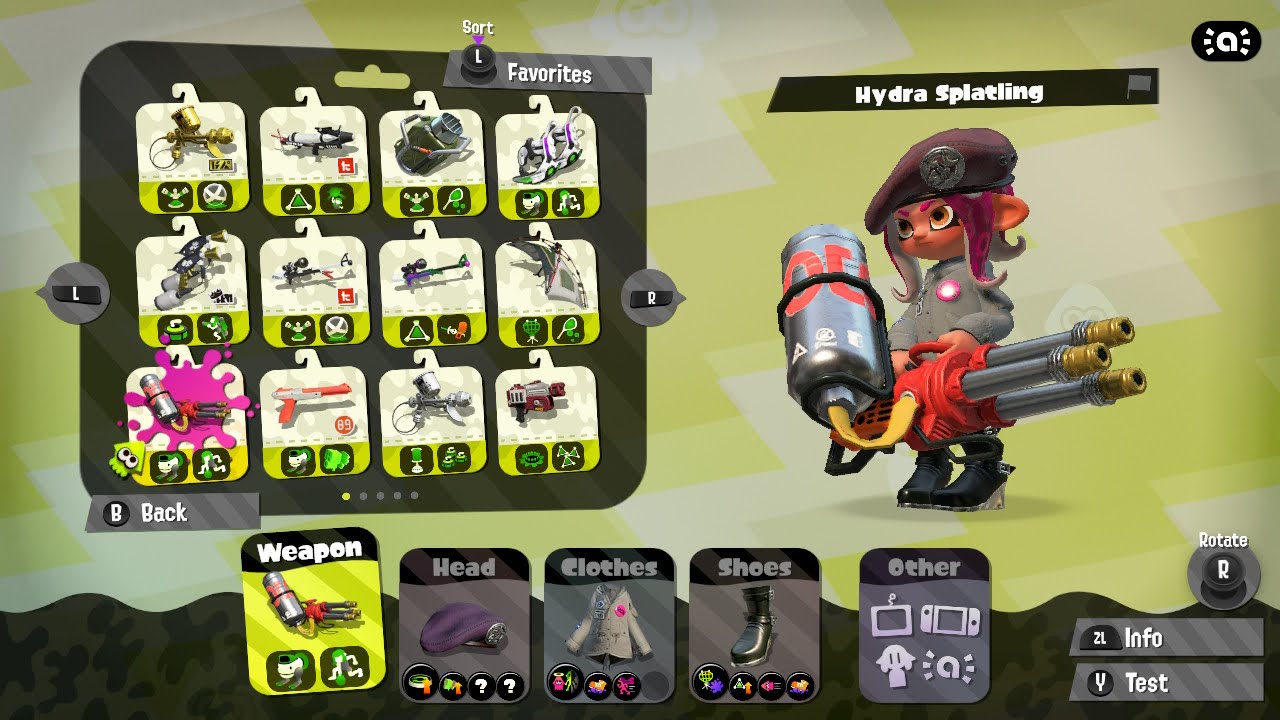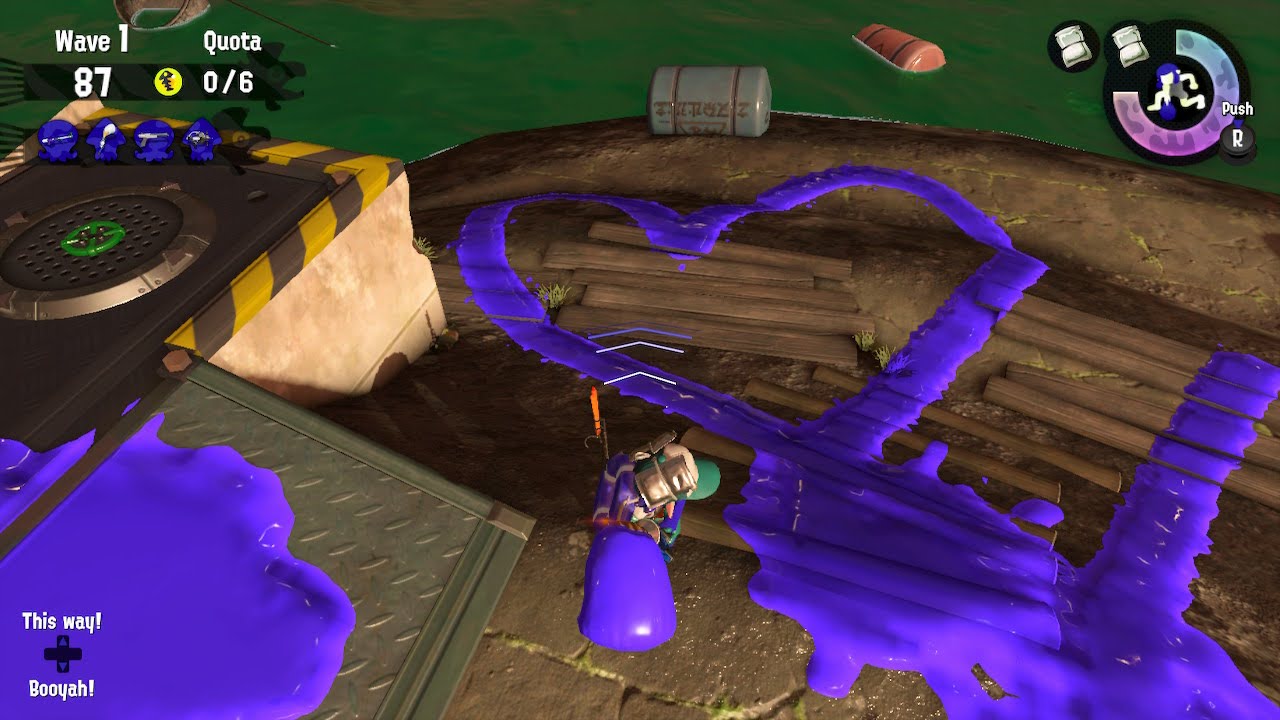 Low Quality
(These are photos of a screen as opposed to being pulled directly from the console)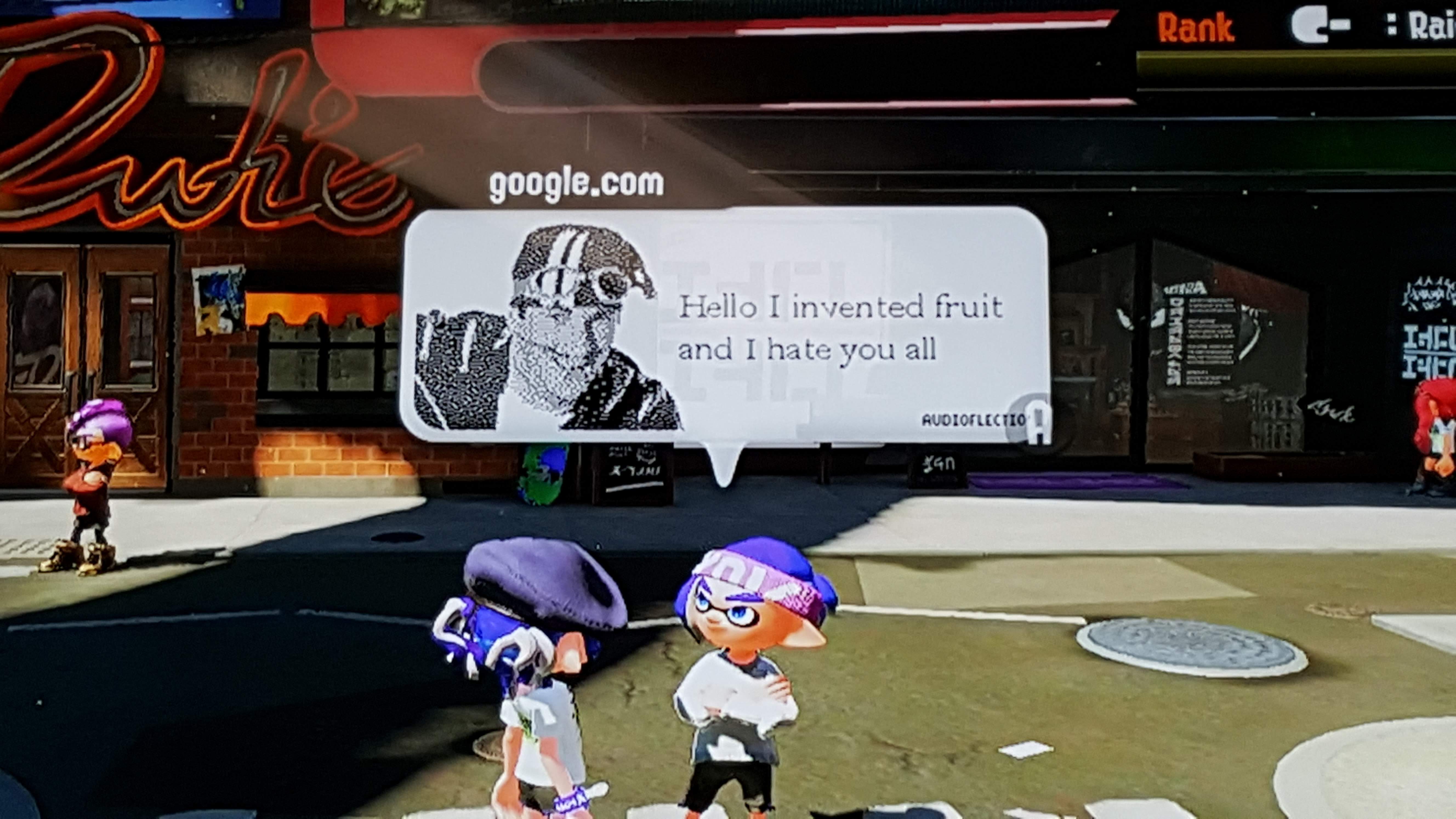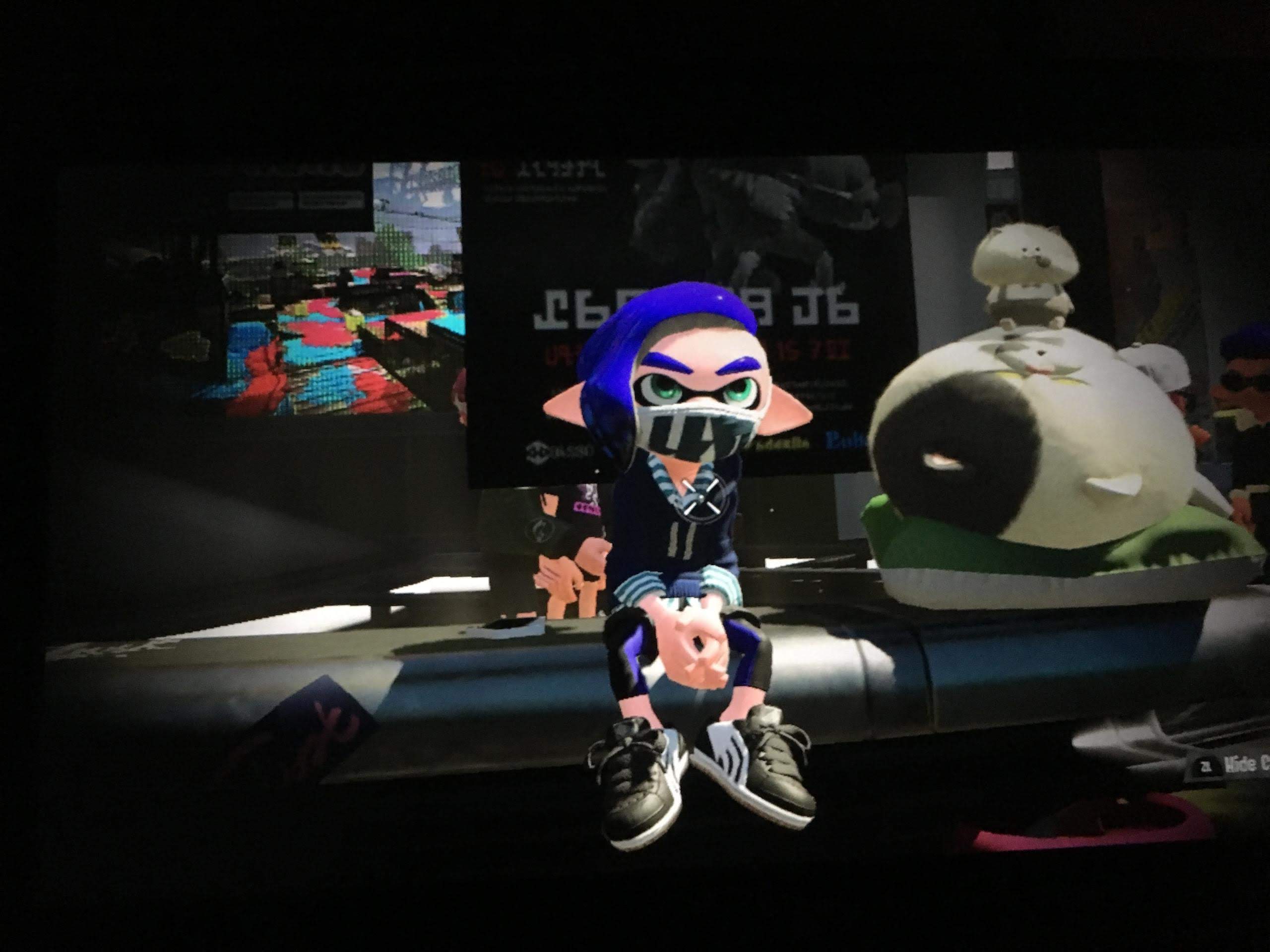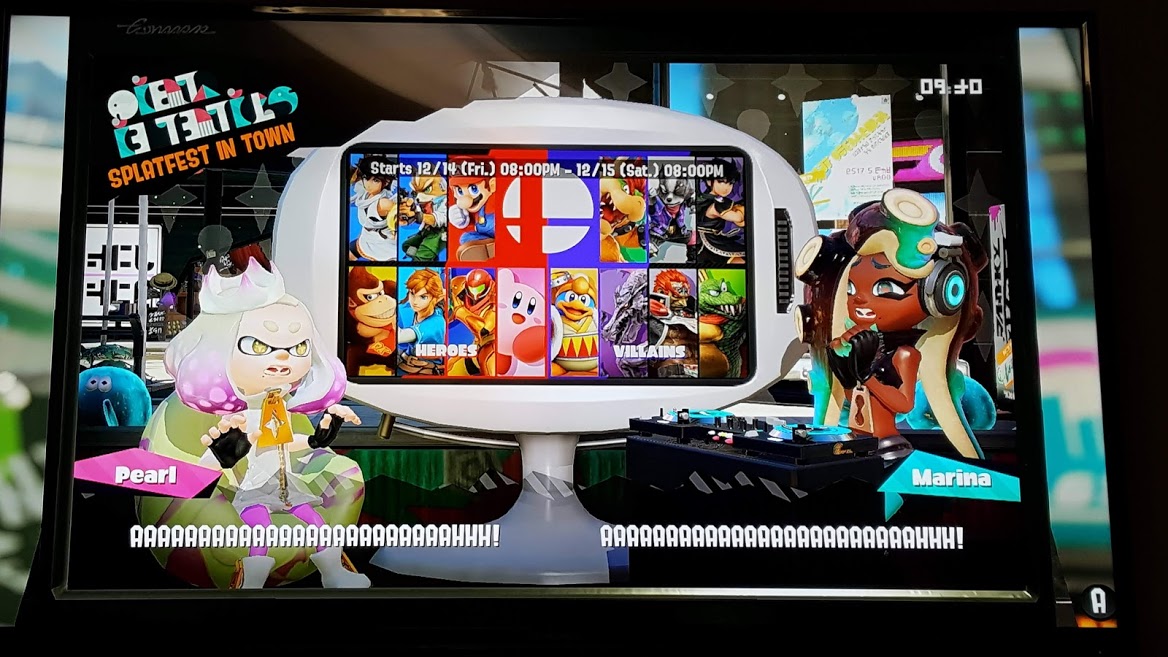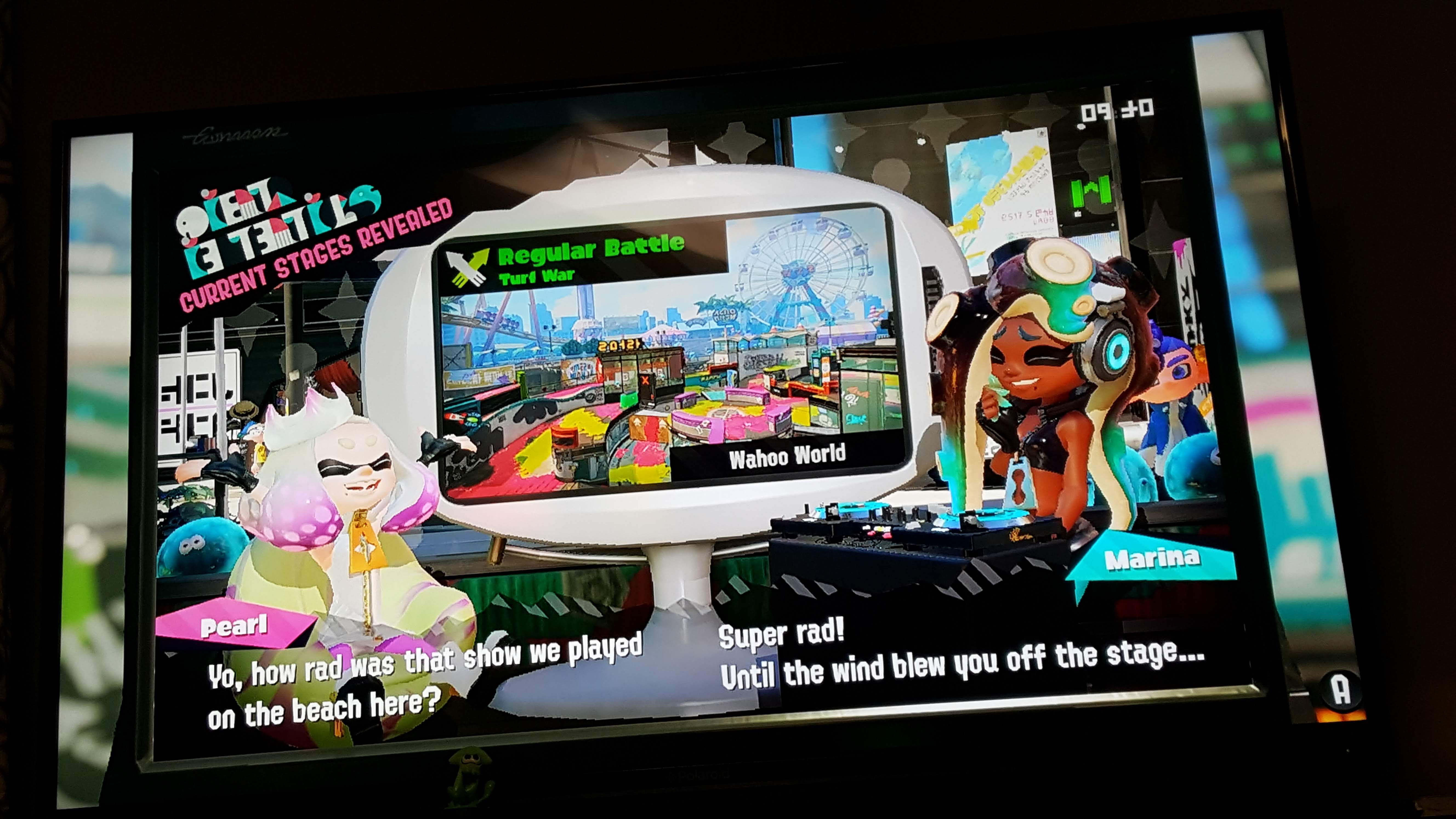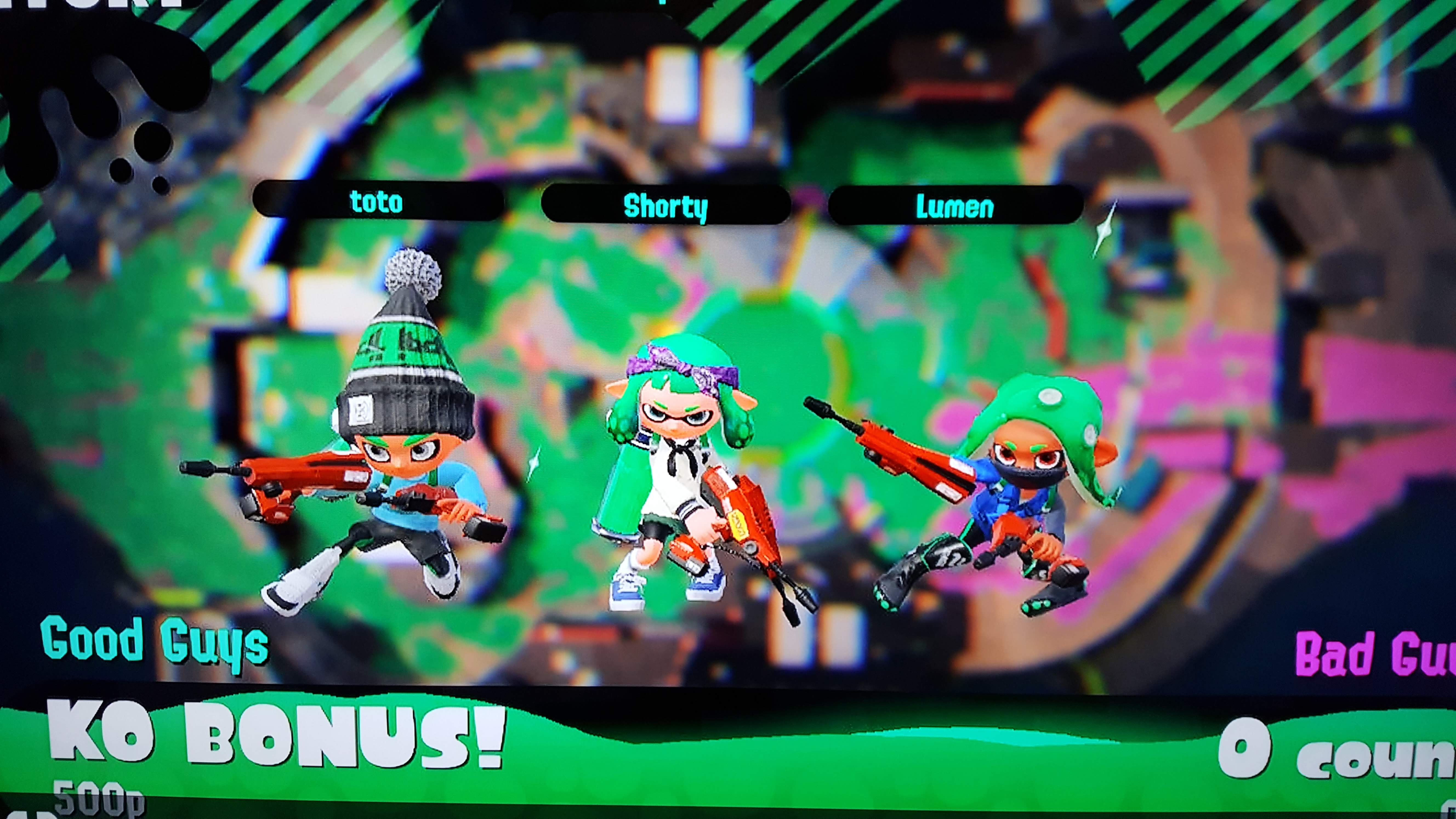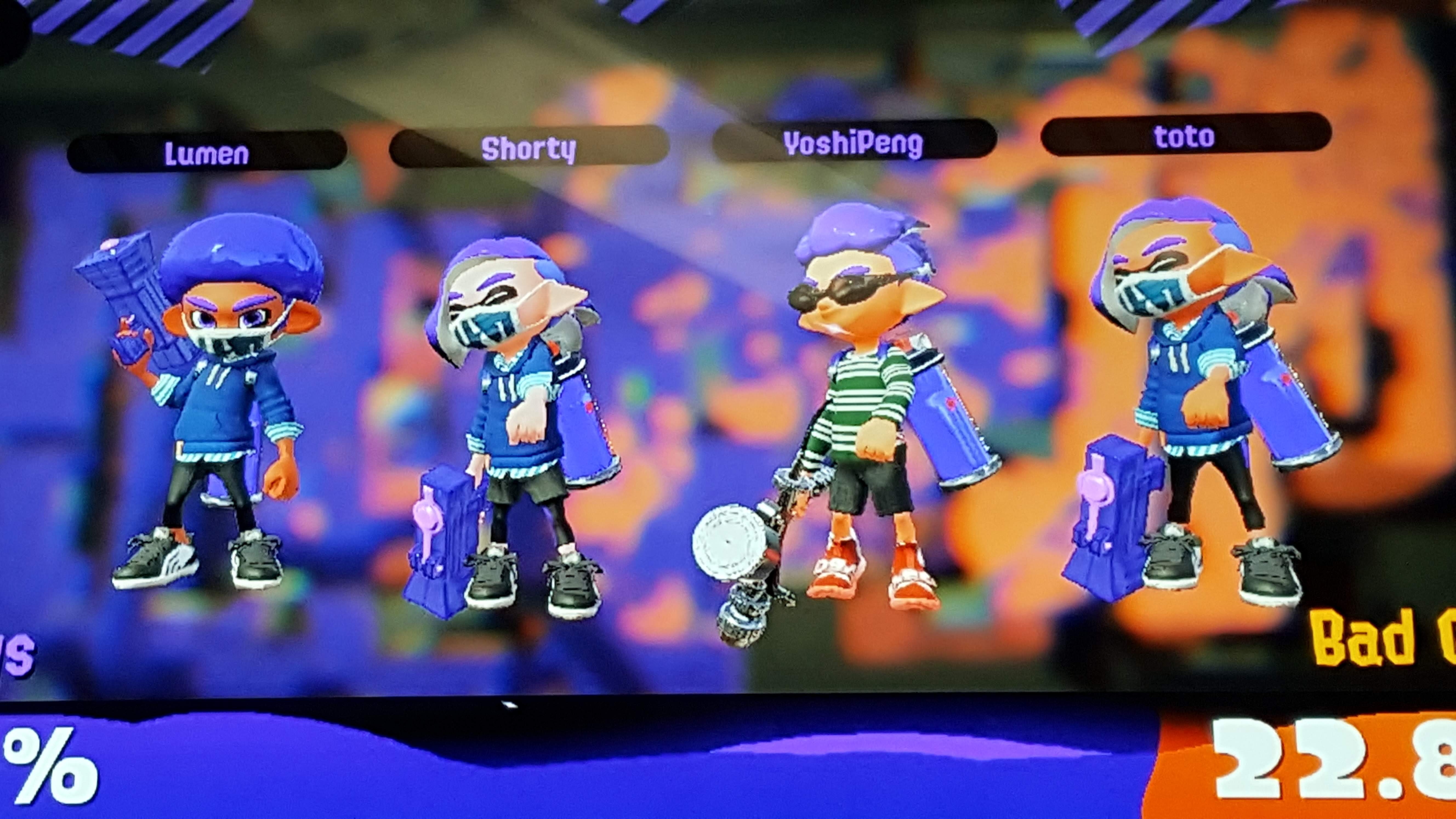 Animal Crossing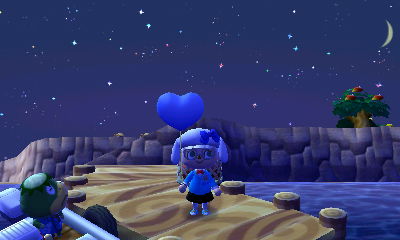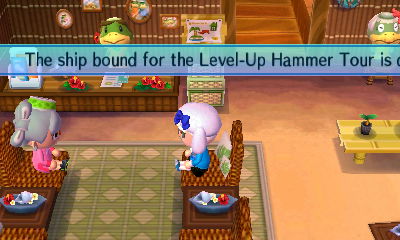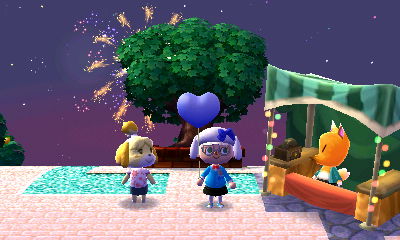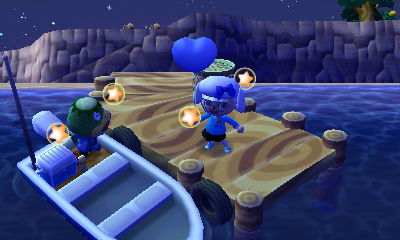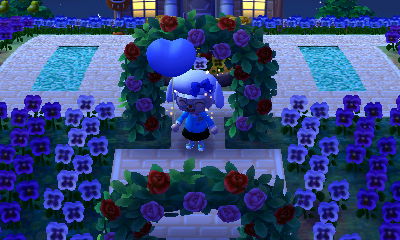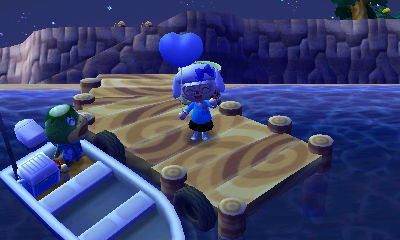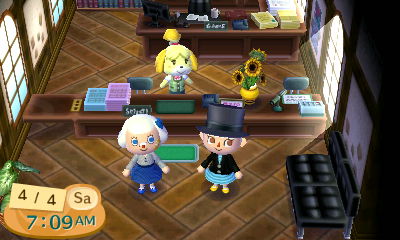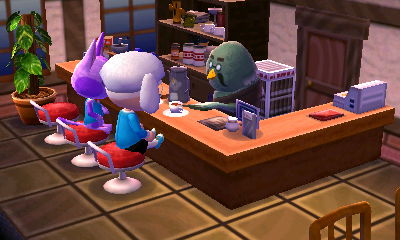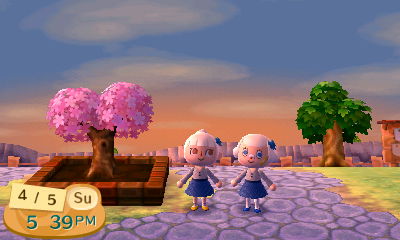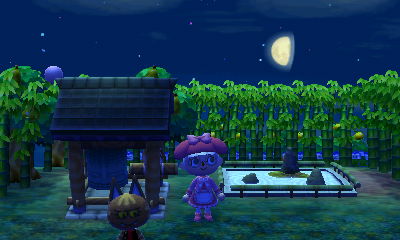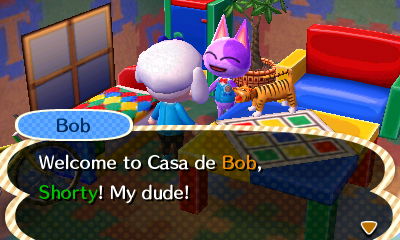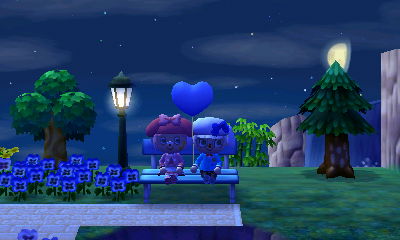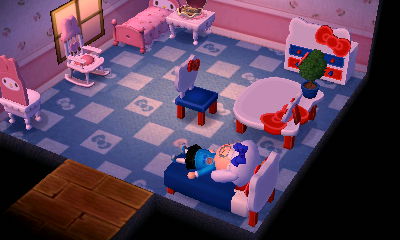 These were taken by my brother!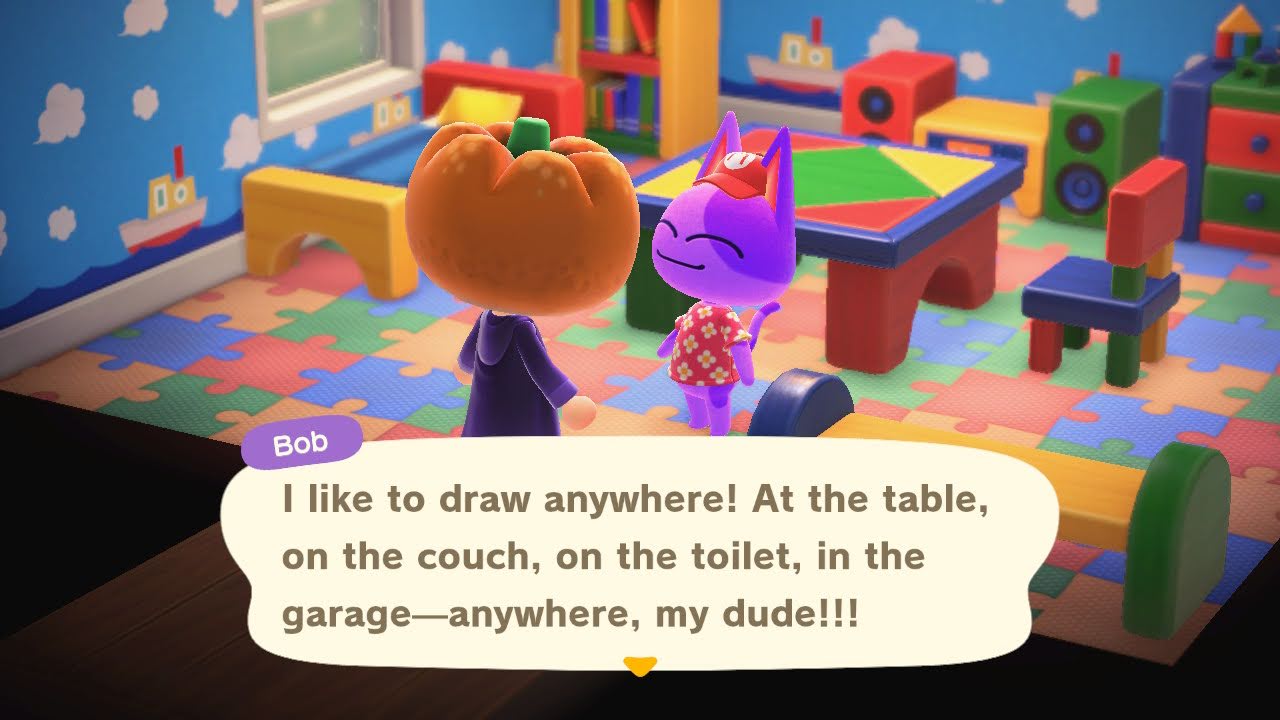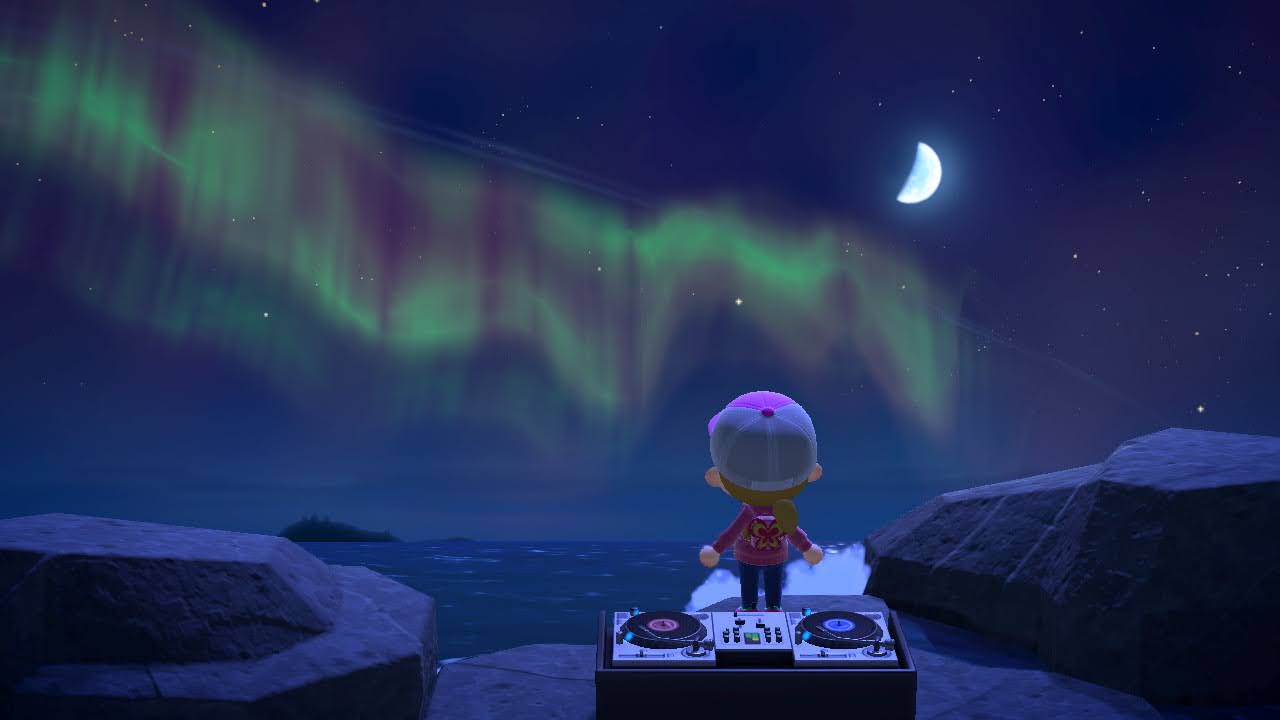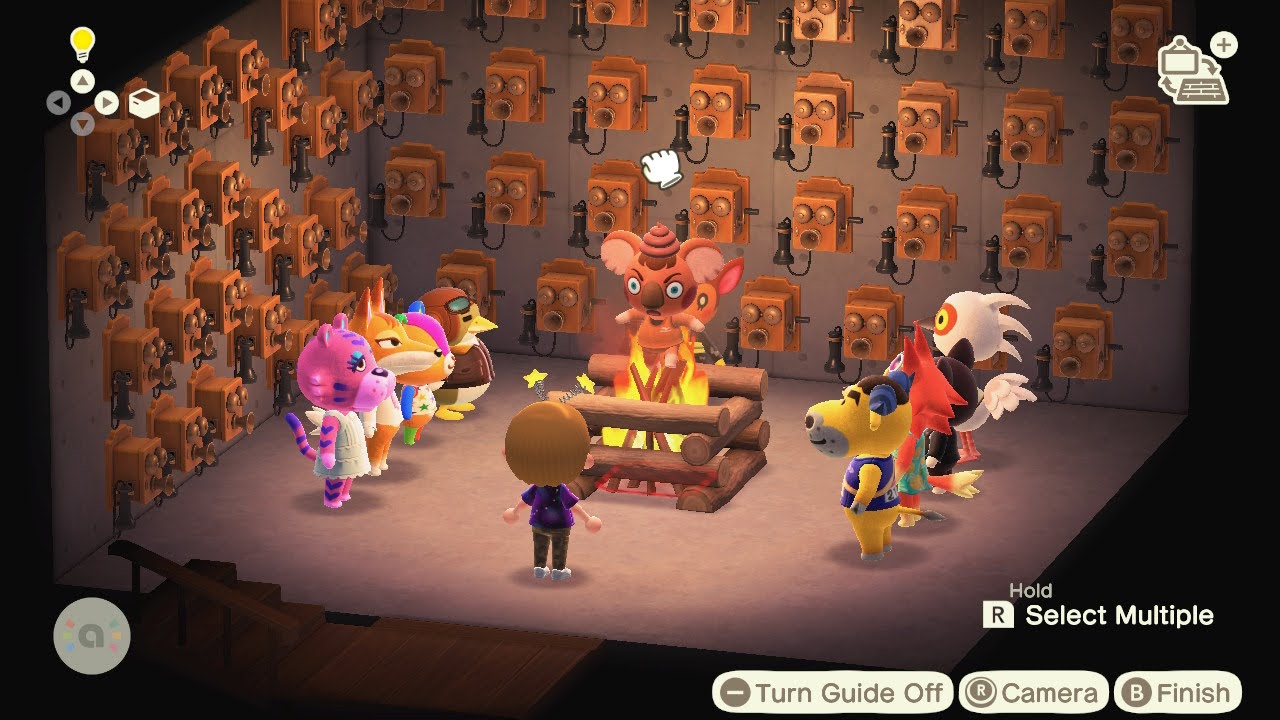 Miscellaneous