Welcome to the Eligood Nintendo Fansite!

This website is kid-friendly!
Welcome to your local, cozy hub for news and fun fan stuff on all things Nintendo-- but mainly Fire Emblem, the Legend of Zelda, and Pokémon. This site is currently still being built, but I hope you enjoy your stay!
Mobile should FINALLY work!!! Woo-hoo!!

---
Nintendo News
5/3/2021
Hey! Sorry for how behind I've been with the news.
The new Pokémon Snap for Switch has been released, and people are already showing off their AMAZING photo results!

pssst! head over to the discussion page and show me your pokémon snap pics!! i want to see them!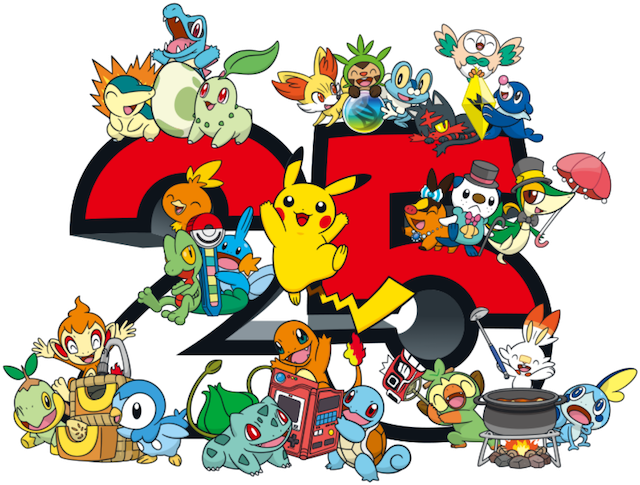 2/18/2021
Guess what?! This year marks the 25th anniversary of the Pokémon franchise!
Pokémon Day
will take place on
February 27th
, and a variety of events are already in motion. You can aquire a special singing Pikachu in Sword and Shield, a global tour is happening in Pokémon GO, and the fast food chain McDonalds is doing a Happy Meal campaign featuring a special Pikachu box, stickers of various fan-favorite starter 'Mon, and even a select few exclusive 25th anniversary cards.
My baby sister got the meal yesterday, and that's actually how I found out about this-- it's pretty sweet! Here's her haul (click to see larger):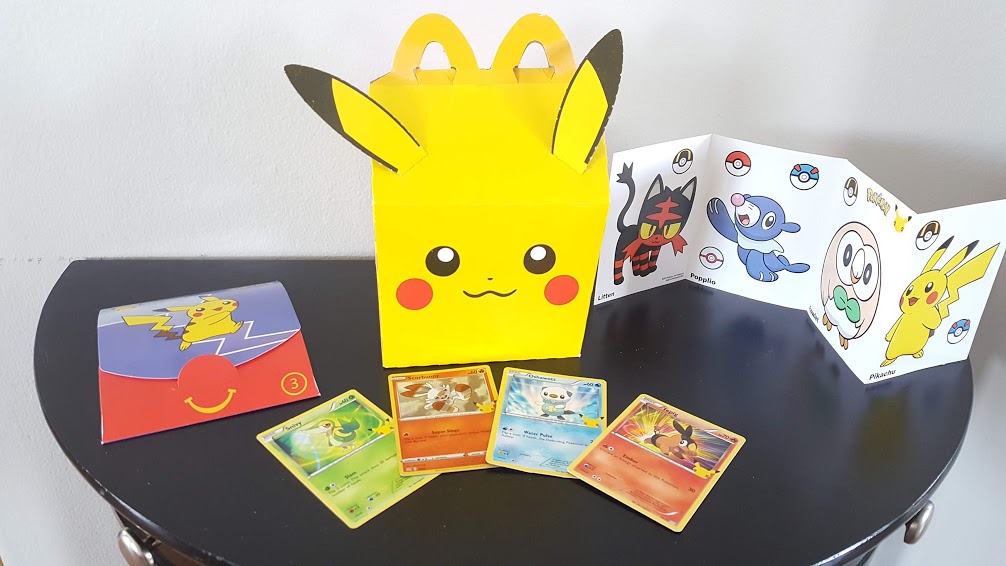 You can find out MORE about the upcoming events at
this website.
I'll also try to keep you all updated here as well!!
---
Nintendo Meme of the Day
---
Poll of the Week!
Kanto Winner: Bulbasaur
Johto Winner: Totodile
---


Page last updated: 7/19/2021
Page created: 9/21/2020
Disclaimer: This site is fan-run and does not claim to be an offical associate of The Nintendo Company, Ltd.