Welcome to the Eligood Nintendo Fansite!

This website is kid-friendly!
Welcome to your local, cozy hub for news and fun fan stuff on all things Nintendo-- but mainly Fire Emblem, the Legend of Zelda, and Pokémon. This site is currently still being built, but I hope you enjoy your stay!
Mobile support is limited-- I am working on it! Most of the main pages should be running. I'm an amature coder, but I'm doing my best to get everything running smoothly.

---
Nintendo News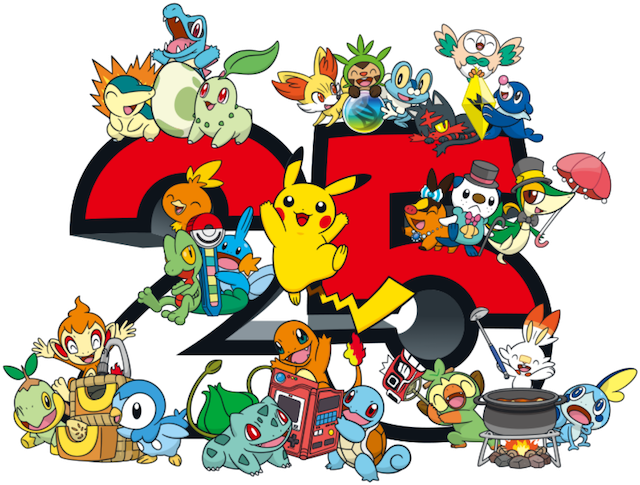 2/18/2021
Guess what?! This year marks the 25th anniversary of the Pokémon franchise!
Pokémon Day
will take place on
February 27th
, and a variety of events are already in motion. You can aquire a special singing Pikachu in Sword and Shield, a global tour is happening in Pokémon GO, and the fast food chain McDonalds is doing a Happy Meal campaign featuring a special Pikachu box, stickers of various fan-favorite starter 'Mon, and even a select few exclusive 25th anniversary cards.
My baby sister got the meal yesterday, and that's actually how I found out about this-- it's pretty sweet! Here's her haul (click to see larger):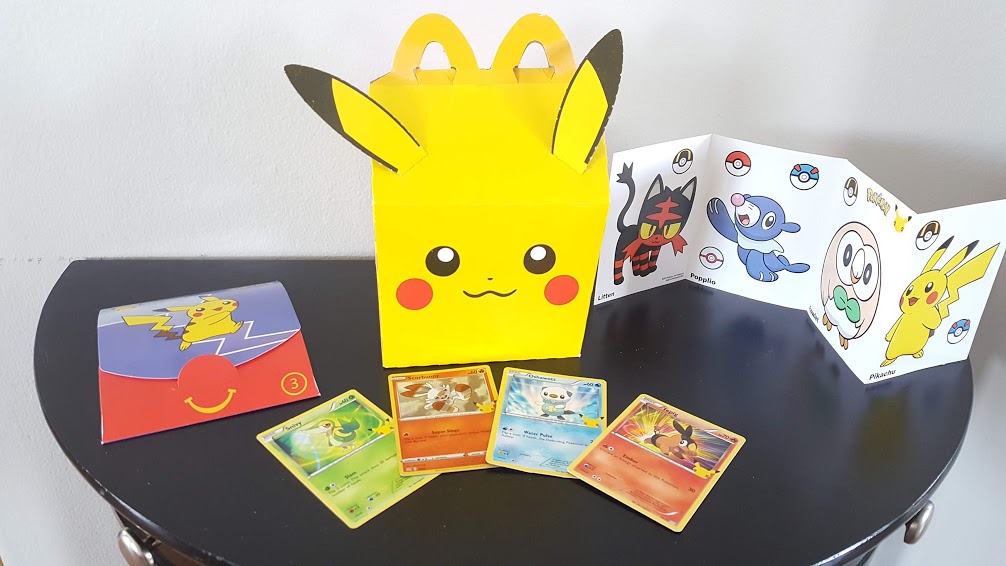 You can find out MORE about the upcoming events at
this website.
I'll also try to keep you all updated here as well!!
---
---
Nintendo Meme of the Day
---
Poll of the Week!
---


Page last updated: 2/21/2021
Page created: 9/21/2020
Notice: This site functions and looks better on desktop. Consider visiting from your computer, next time!
Disclaimer: This site is fan-run and does not claim to be an offical associate of The Nintendo Company, Ltd.