Welcome to the Eligood Nintendo Fansite!

Welcome to your local, cozy hub for news and fun fan stuff on all things Nintendo-- but mainly Fire Emblem, the Legend of Zelda, and Pokémon. This site is currently still being built, but I hope you enjoy your stay! Mobile support is limited, but I am working on it! Most of the main pages should be running. I'm an amature coder, but I'm doing my best to get everything running smoothly.






---
Nintendo News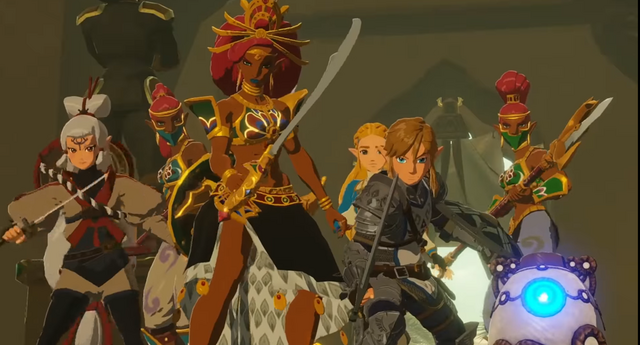 10/29/2020
(Disclaimer: This news entry will be slightly different than the others, and more of a makeshift review.)

Hello all! I think I may have been a little unclear yesterday, and I apologize-- the Age of Calamity demo is OUT! And you can PLAY IT! I did just that last night after work. I only got through the first fifteen minutes or so due to other time constraints, but those were quite possibly the best fifteen minutes I had all day. The gameplay is fairly standard for the Dynasty Warriors-Nintendo spinoffs (Hyrule Warriors, Fire Emblem Warriors); fast-paced hack-and-slash play with cordinated button mashing. While not for everyone, I find it super entertaining to plow through fields of enemies so quickly. The graphics are lovely (if a little blurry) as well, holding true to the original Breat of the Wild style, and movement is solid and natural looking. The voice acting was a tiny bit off to me, although Link of all people had really expressive... grunts?? He was expressive without have to use words and it works. Impa's voice is something I'll have to get a little used to, but I love her and am willing to do that. Going forward, I'm really curious to see what happens with Egg (the "diminutive guardian" that travels back in time). Did anyone else catch that it sang the first notes of the Song of Time before going back?

I haven't been this hyped for a game in a long time-- I might even be more excited than I was for Three Houses back in July '19! Have any of you dear readers tried out the demo? What were your thoughts? Tell me here!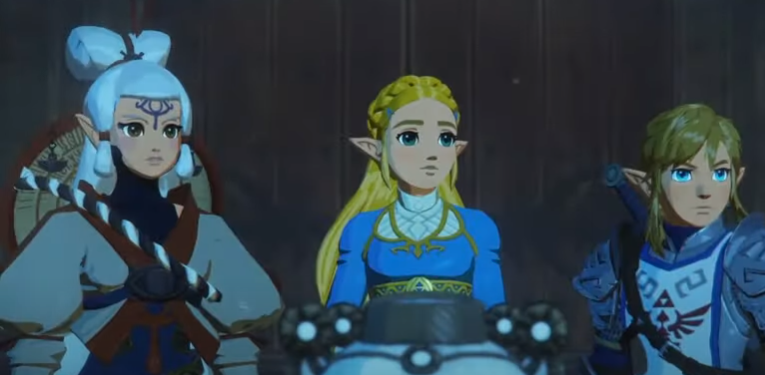 10/28/2020
This just in! Nintendo can't seem to give us Age of Calamity trailers fast enough. They dropped the demo trailer this morning, detailing gameplay, Divine Beasts, and the Yiga Clan (with a first look at Master Kohga! Whether or not this is a different master than the one in BotW is yet to be determined).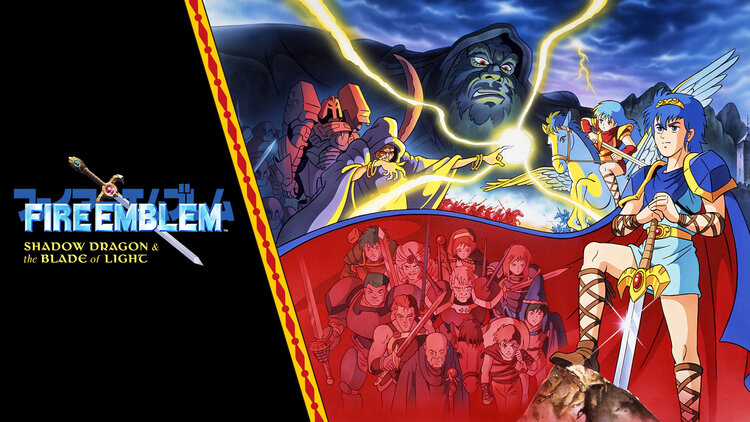 10/22/2020
WHAT?!?? Nintendo has announced that they will be localizing Fire Emblem: Shadow Dragon to the west for the FIRST TIME EVER! The game will be available on December 4th, 2020, but will unfortunately will be taken off the market March 31st, 2021. The game by itself will be $6 on the eStore, and a $50 special edition version will be available for purchase as well.
Here's the page on the official Nintendo website about it.



Is that intro a dig at Smash Bros fans?! Hilarious.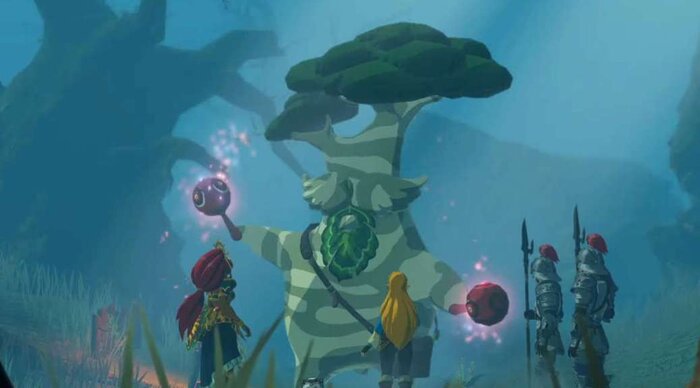 10/19/20
Nintendo has given us yet ANOTHER trailer for Age of Calamity (set to release on November 20). This time around, it's been revealed that Hestu the giant Korok, will be in the game alongside other Koroks that can be found during levels.
The video also features a paragliding Daruk, which is pretty horrifying.
Best YouTube comment: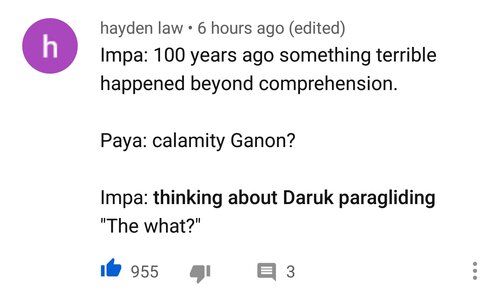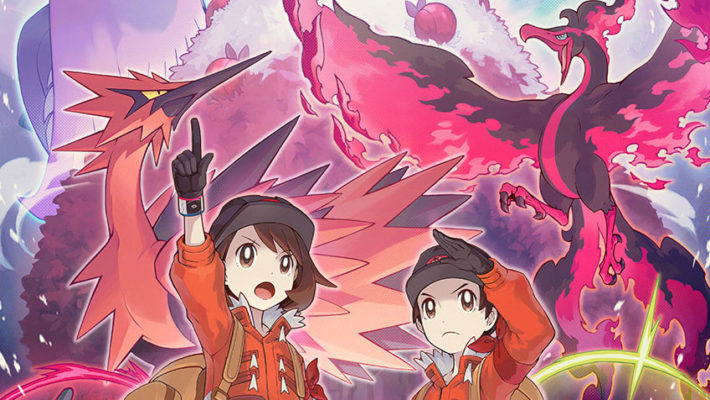 10/19/20
This just in! Various sources are saying that all legendary Pokémon in the Crown Tundra DLC for Pokémon Sword and Shield will have a catch rate of 100%. The DLC, which will be released on the 22nd for North America, and the 23rd for Europe, has you challenge and (hopefully!) defeat three Dynamax Pokémon in order to reach a legendary, which will then be a free catch. Serebii.net already has a 'dex of the available legendaries online! Are you purchasing the DLC? Tell me here!


---
---
Nintendo Meme of the Day
---
Poll of the Week!
---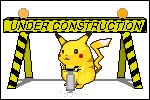 Construction News

11/5/2020: Added a "search" feature to the sidebar! You can use it to search for anything on this site.
11/3/2020: Added "Archive" to the More page
11/2/2020: New splash page, added "Eli" section to the About page
10/25/2020: Big update! I added a splash page and moved the homepage to eligood.neocities.org/home.html. The splash page will change seasonally. I have also decided to make the site's mascot a Riolu. More to be announced!
10/22/2020: Meme Directory is now fully fucntional
10/21/2020: Added Official Art/Scan pages to "Fun". Check them out, please!
10/18/2020: Added meme directory to blog
Week of 10/16/2020: Updated homepage, changed sidebar image, general clean up
10/8/2020: Added the personal blog! You can find it under "More" on the side bar!

Construction Plans

-Add more MP3s to the "Fun" page
-Add recomended fan comics to the "Manga" page
-Maybe do reviews or something of mangas I've read? Games too
-Find more, and a wider variety of games for the "Games" page
-Look into setting up a forum? Not sure yet
-Generally just clean things up



Page last updated: 11/9/2020
Page created: 9/21/2020
Disclaimer: This site is fan-run and does not claim to be an offical associate of The Nintendo Company, Ltd.